Under 2016 känner jag att jag på riktigt började att utmana min egen kreativitet och testa mina egna gränser, i vissa fall ledde det till mindre bra grejer, men för det mesta bara i looker som jag känner att jag gillar och som utvecklade mig. Här kommer jag att samla mina favoritlooker från 2016, vissa roligare än andra. Vilken/vilka är dina favoriter? Hur var ditt sminkår under 2016? Utmanade du dig själv på något sätt?
/During 2016 I started to challenge my creativity and test my own limits a lot, sometimes I made great things and sometimes I din't. Here are my favourite looks from 2016. Please tell me, how was your makeup year? Did you challenge yourself in any way?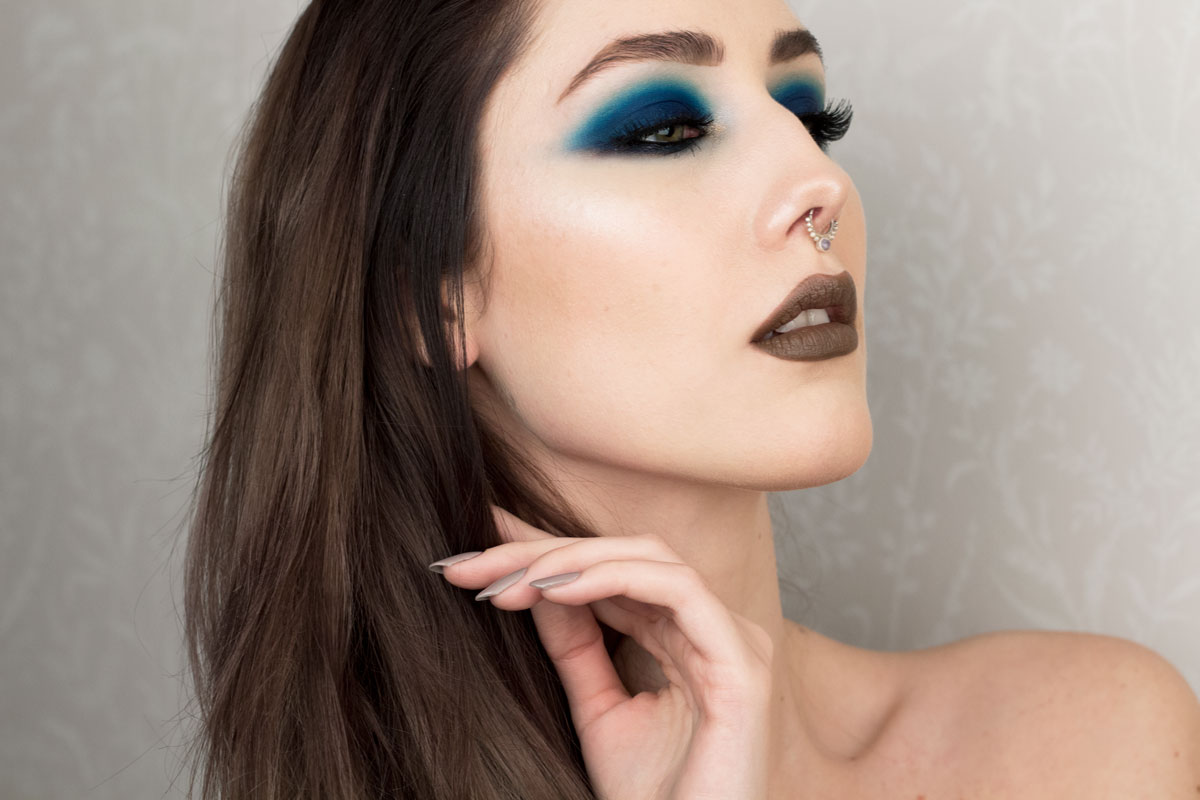 Smokey blue eyes. I didn't produce too many makeup looks that month due to a sty in my eye…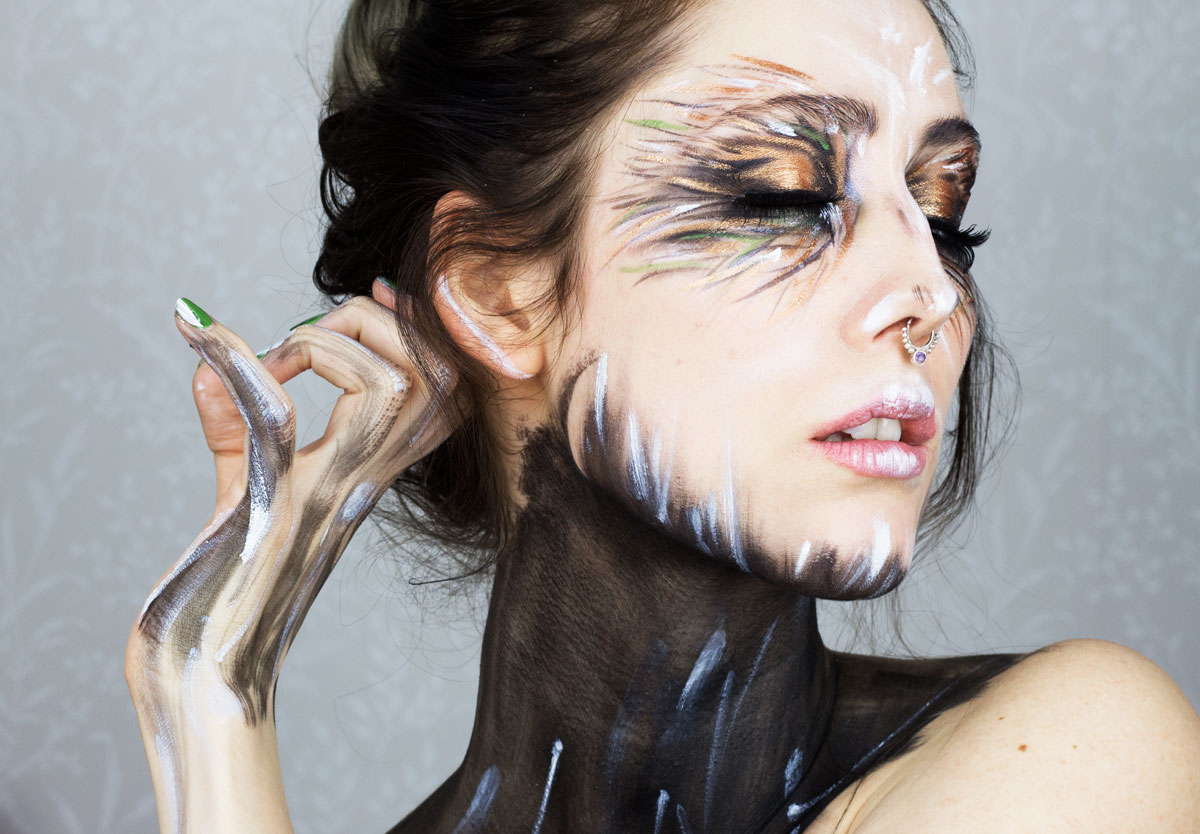 I loved this look, and you seemed to love it too. The black was horrible to get rid of since I was too lazy to get some water and mixed the black paint with mixing liquid… not my best move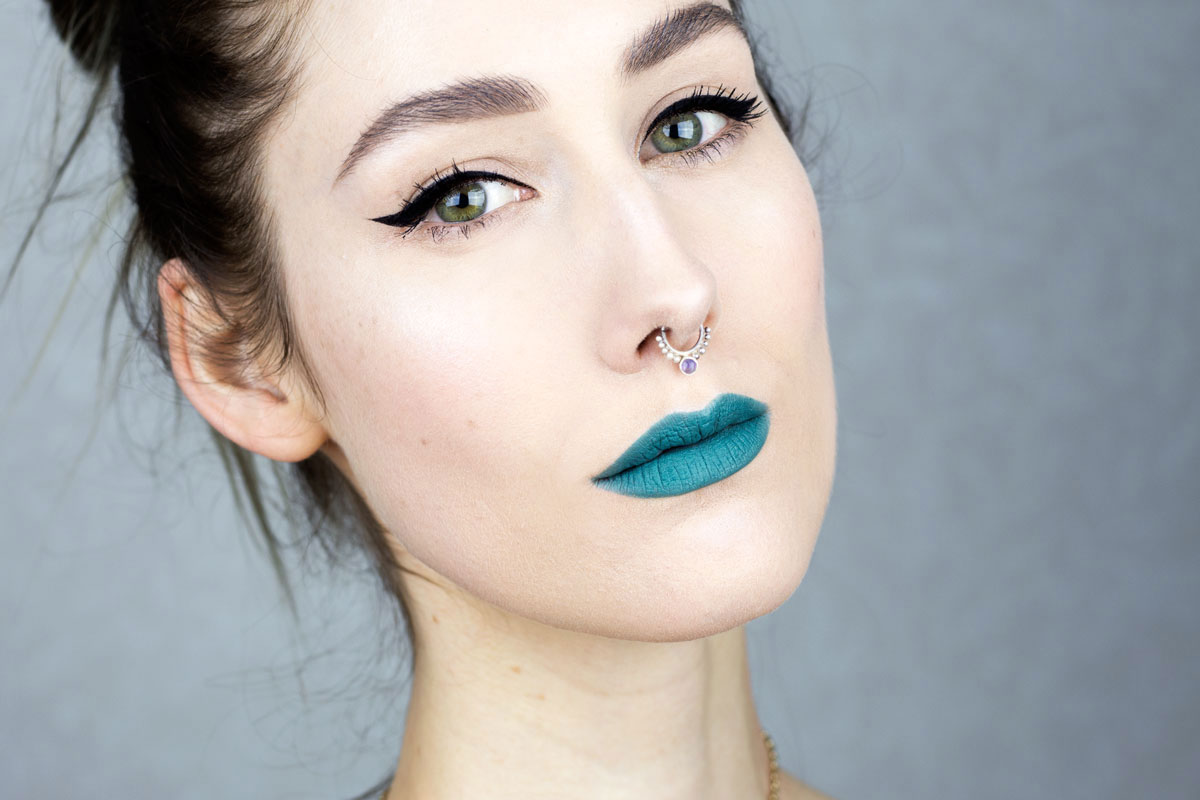 Finally got my hands on Apocalips from Illamasqua. Still love that lipstick!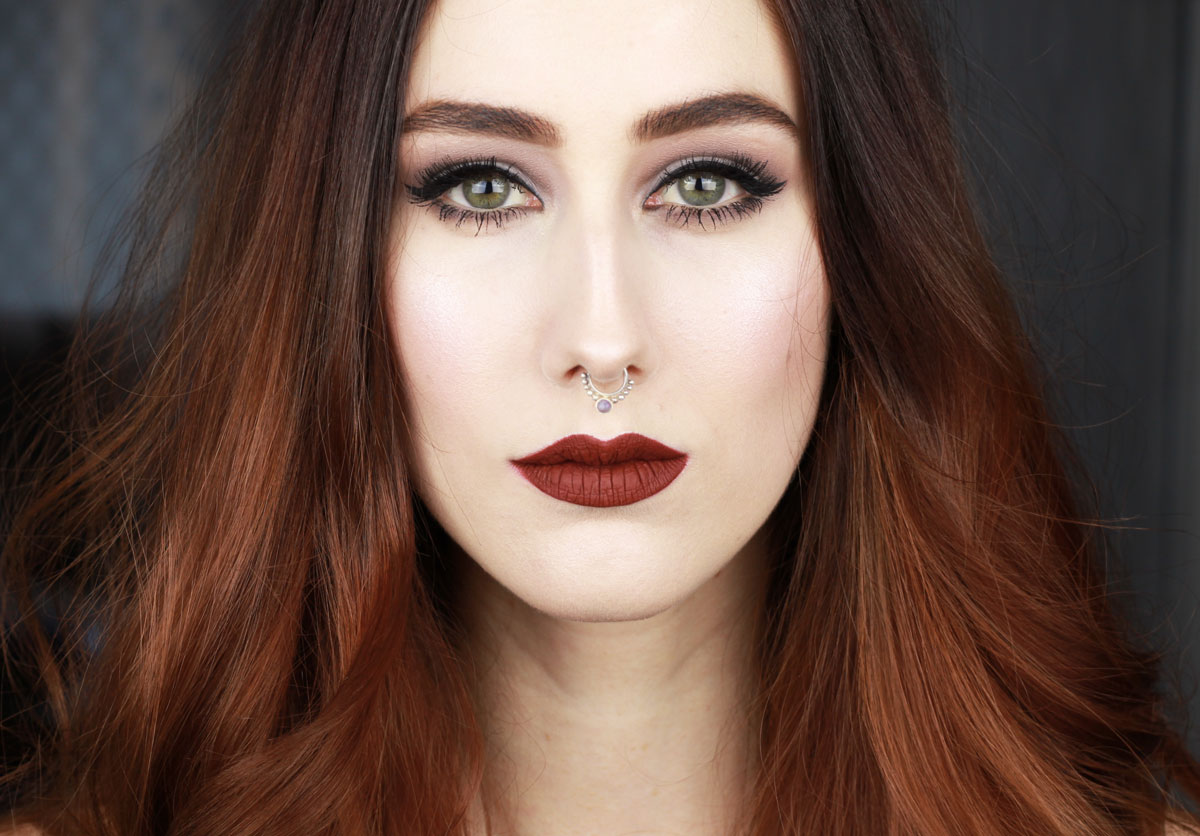 A throwback to around 7 years ago, always looked like this (minus the dry liquid lipstick)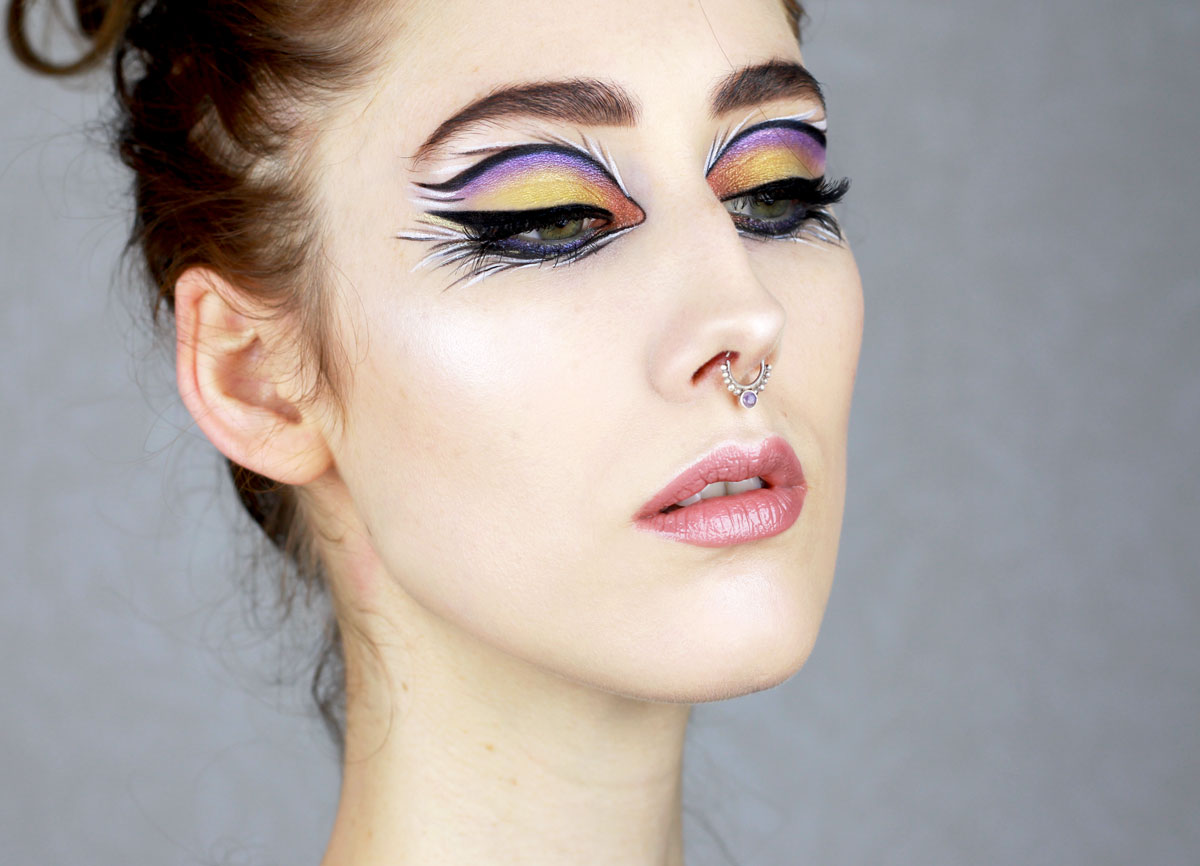 Intentions of doing an eyeliner and went a little bit crazy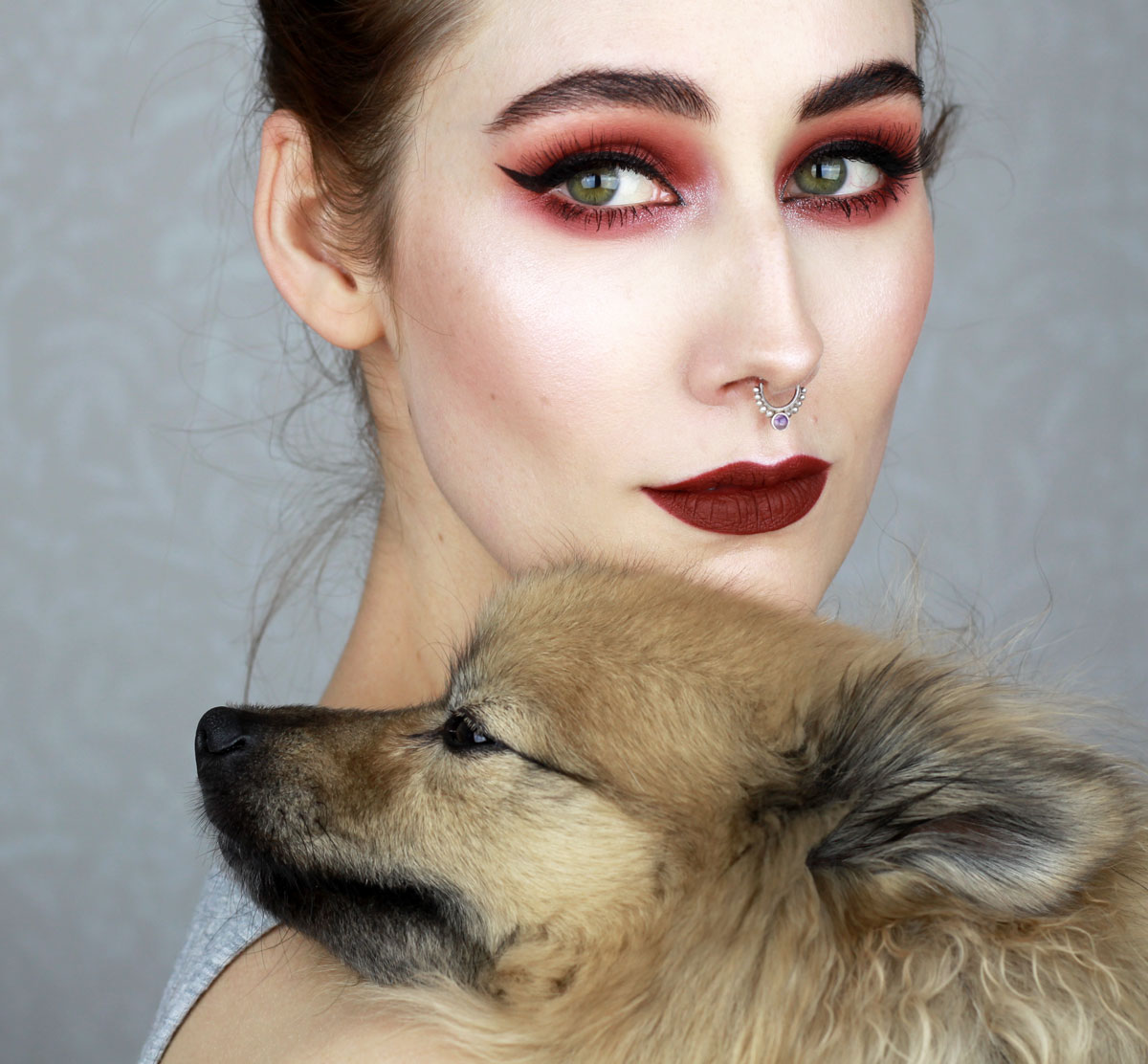 I started loving mono looks again, pairing the same eyeshadow colour with the same lipcolour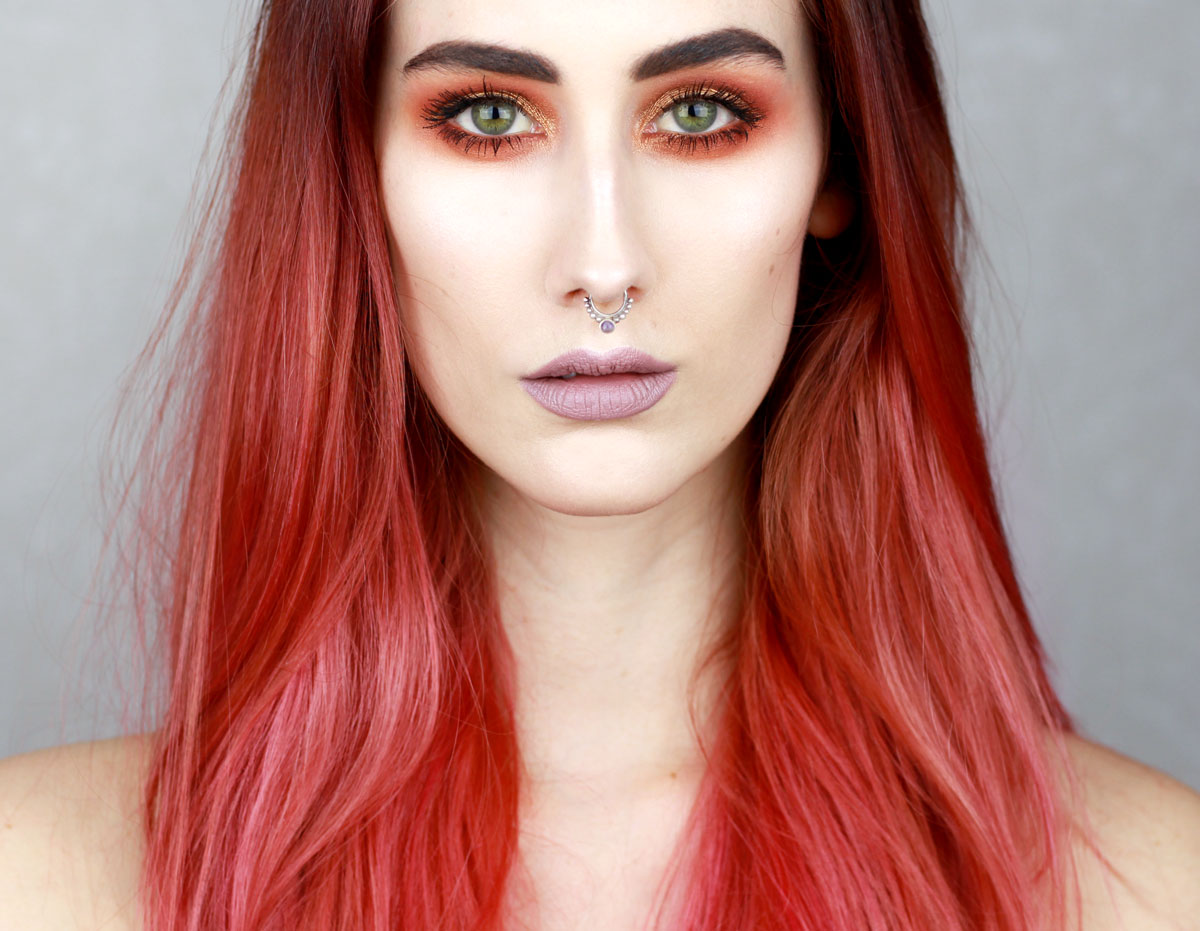 Bronzed eyes paired with a dead purpleish lipstick, Bruja from Lunatick Cosmetics Lab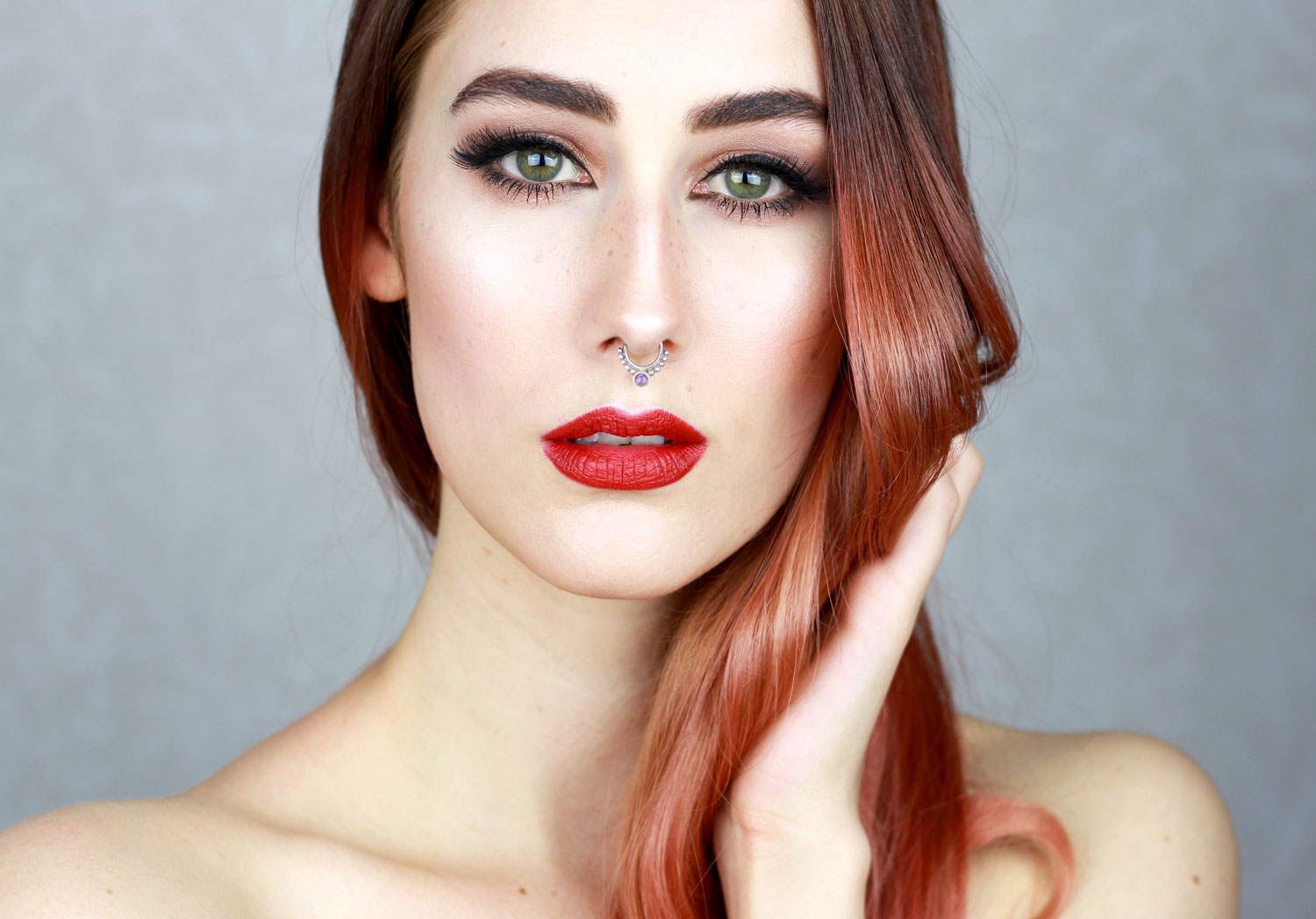 Faux freckles with a strawberry red lip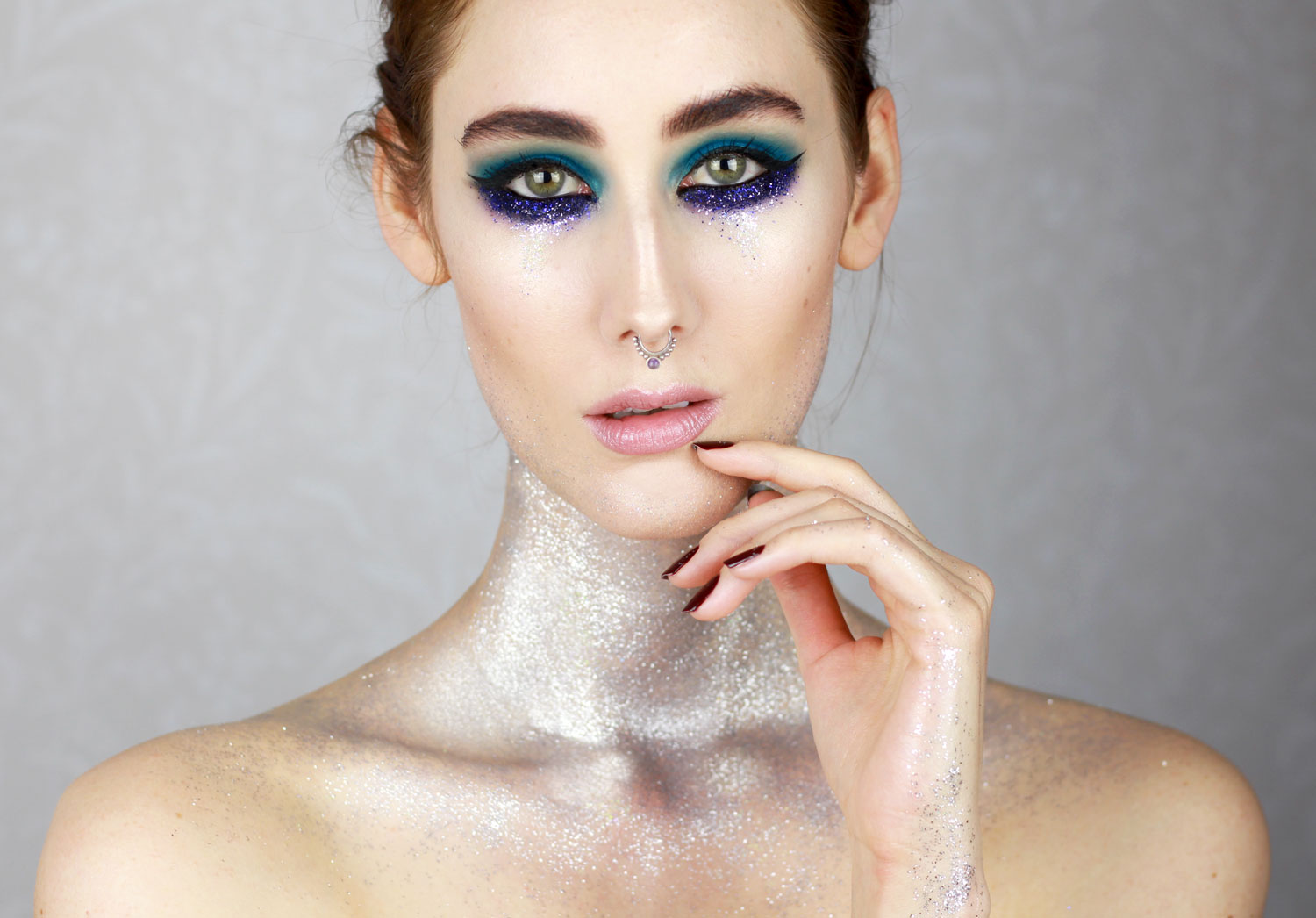 Re fell in love with glitter this year. Fun fact: glitter is a good peel for the body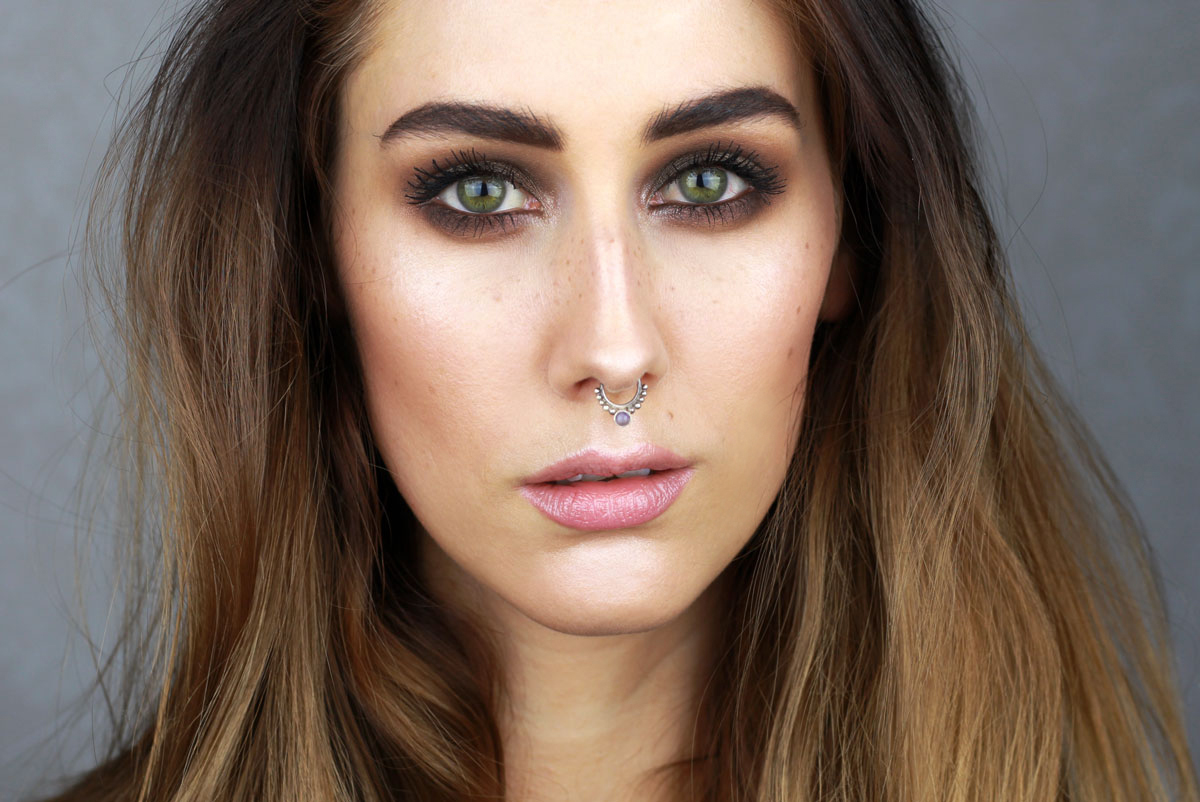 A sultry brown smokey eye with fake freckles and a fake tan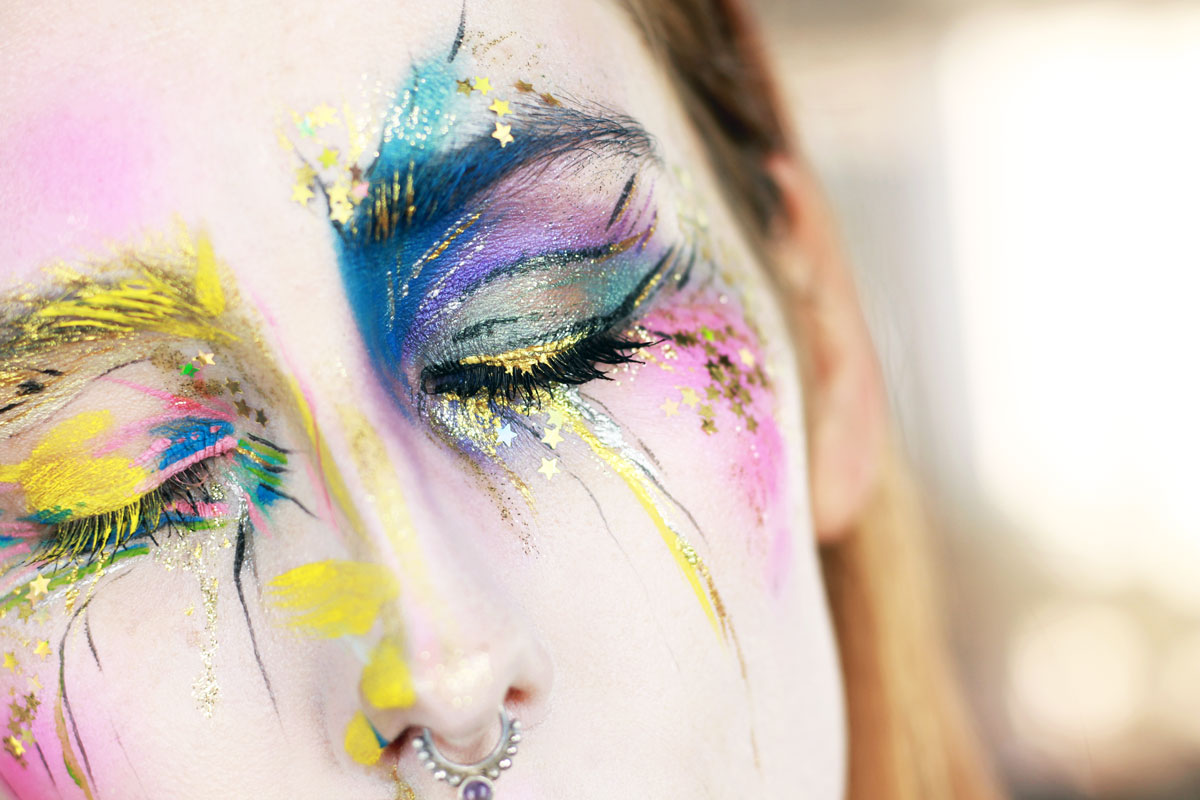 Went a bit over the board, but this is one of my absolute favourite looks from 2016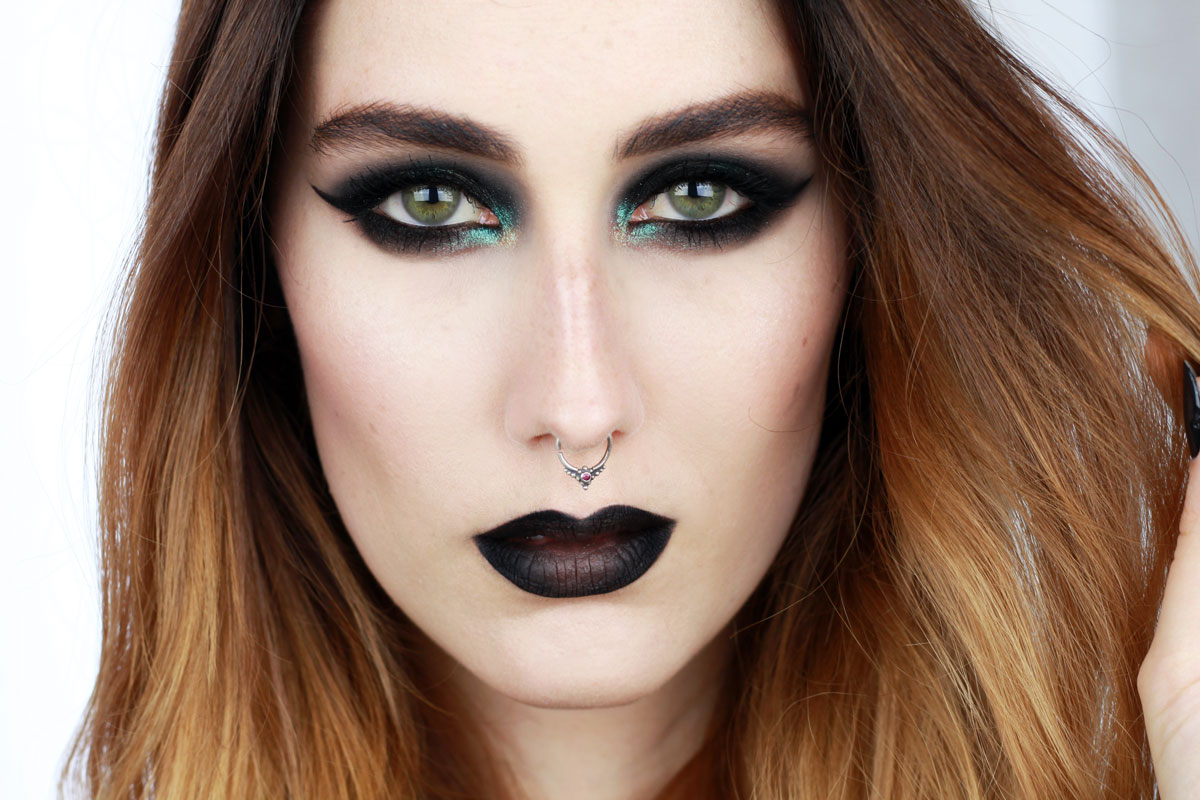 This look actually got some hate in social media, but I love how unflattering it is. Makeup doesn't always have to be pretty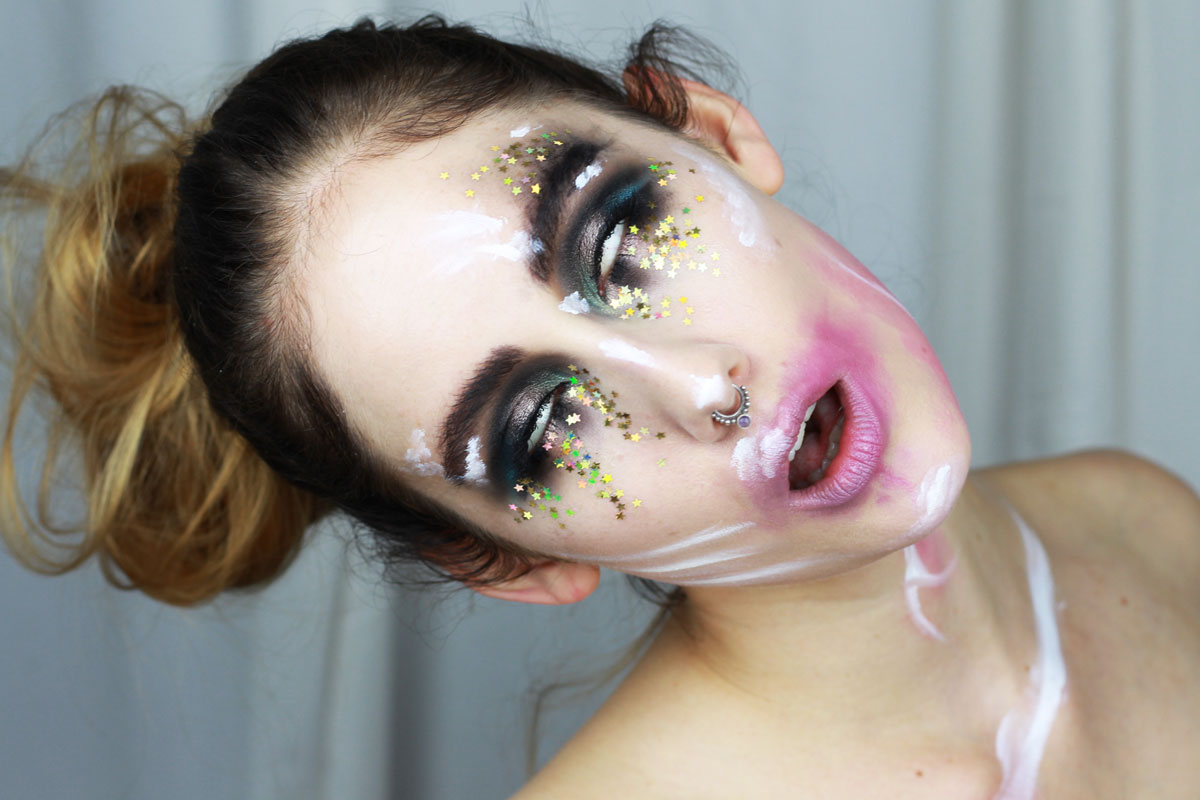 Another of my favourite looks, weird all the way, just how I like it.  My intention was to do a beautiful smokey eye, but got bored…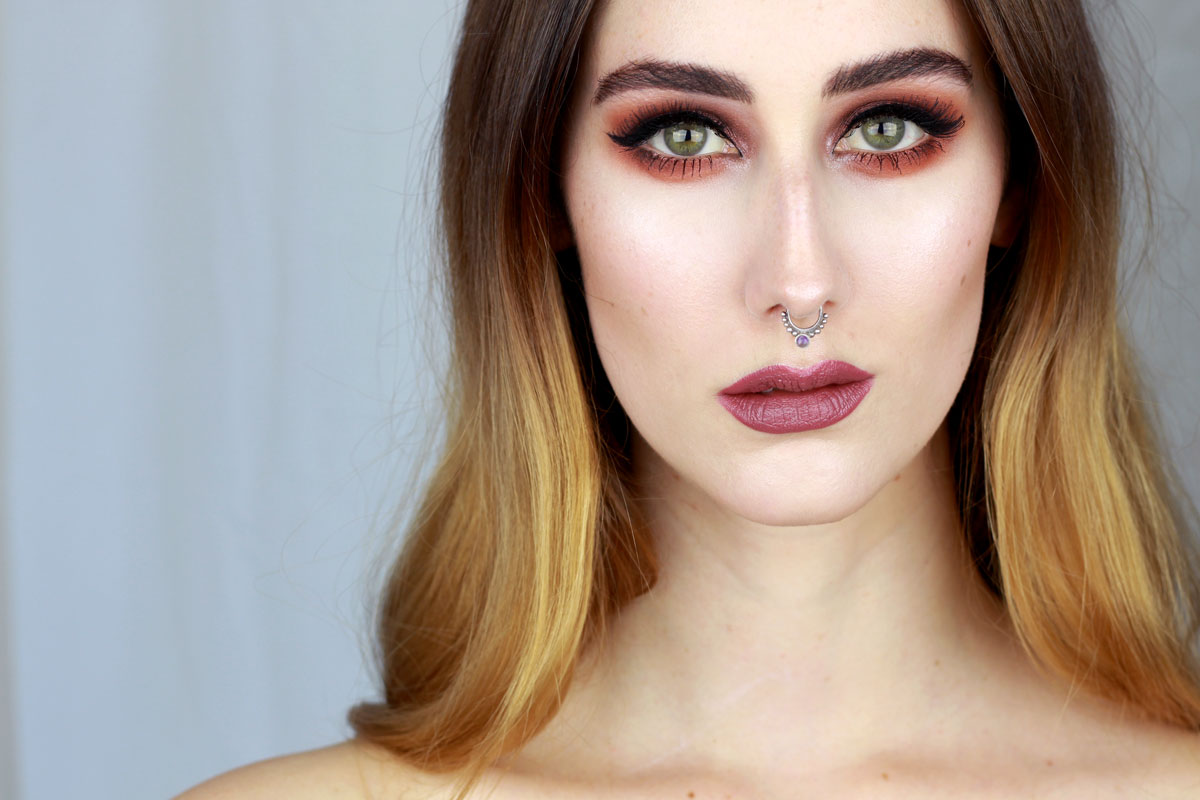 A more flattering cute look using the ABH Modern Renaissance Palette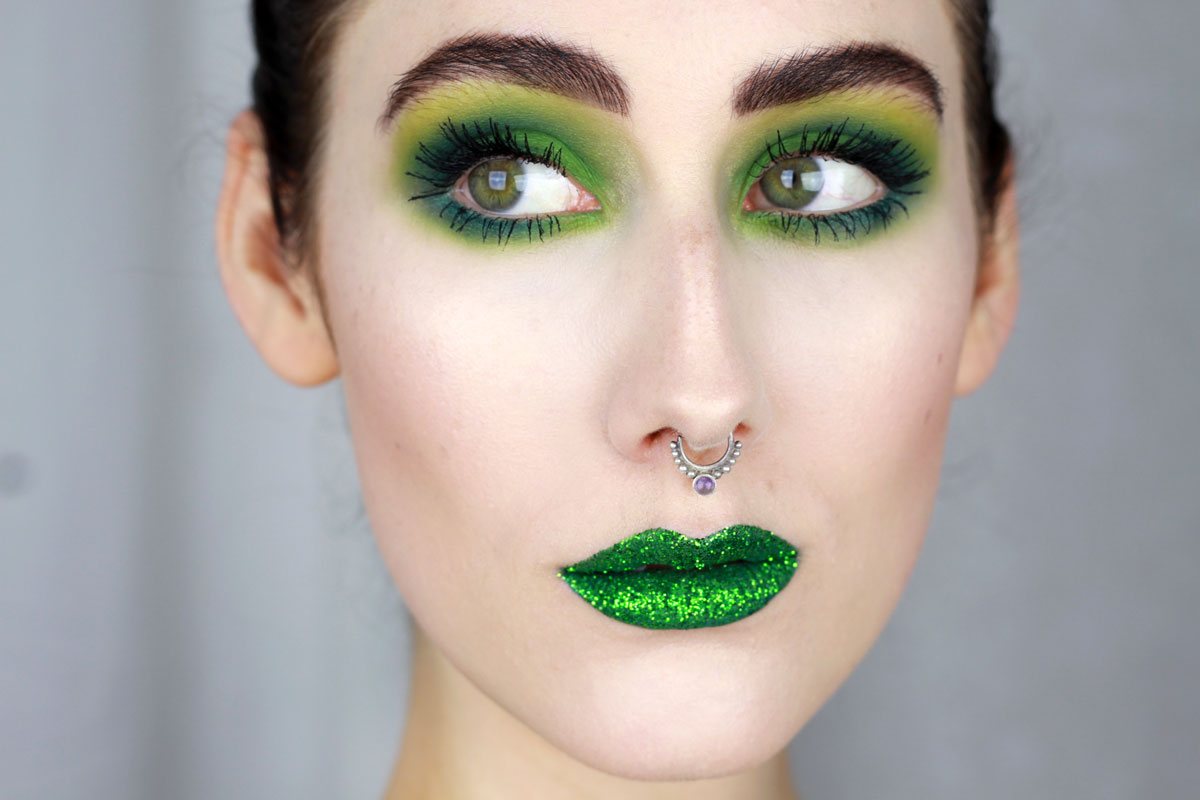 A green mono look. Try matching the eye shadow with your eye colour – looks awesome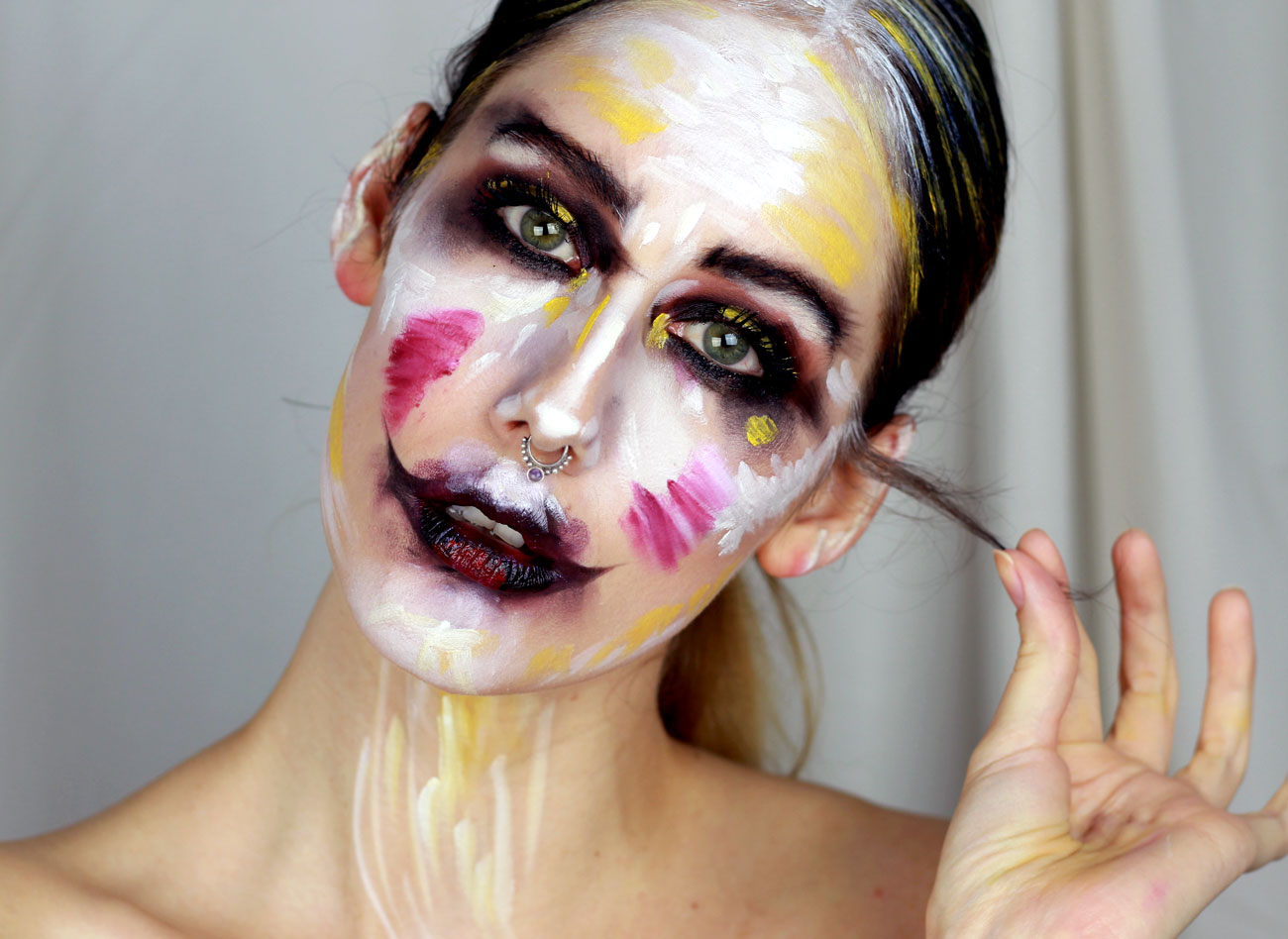 Oil paint look using my favourite products from .Färg (which are unfortunately discontinued)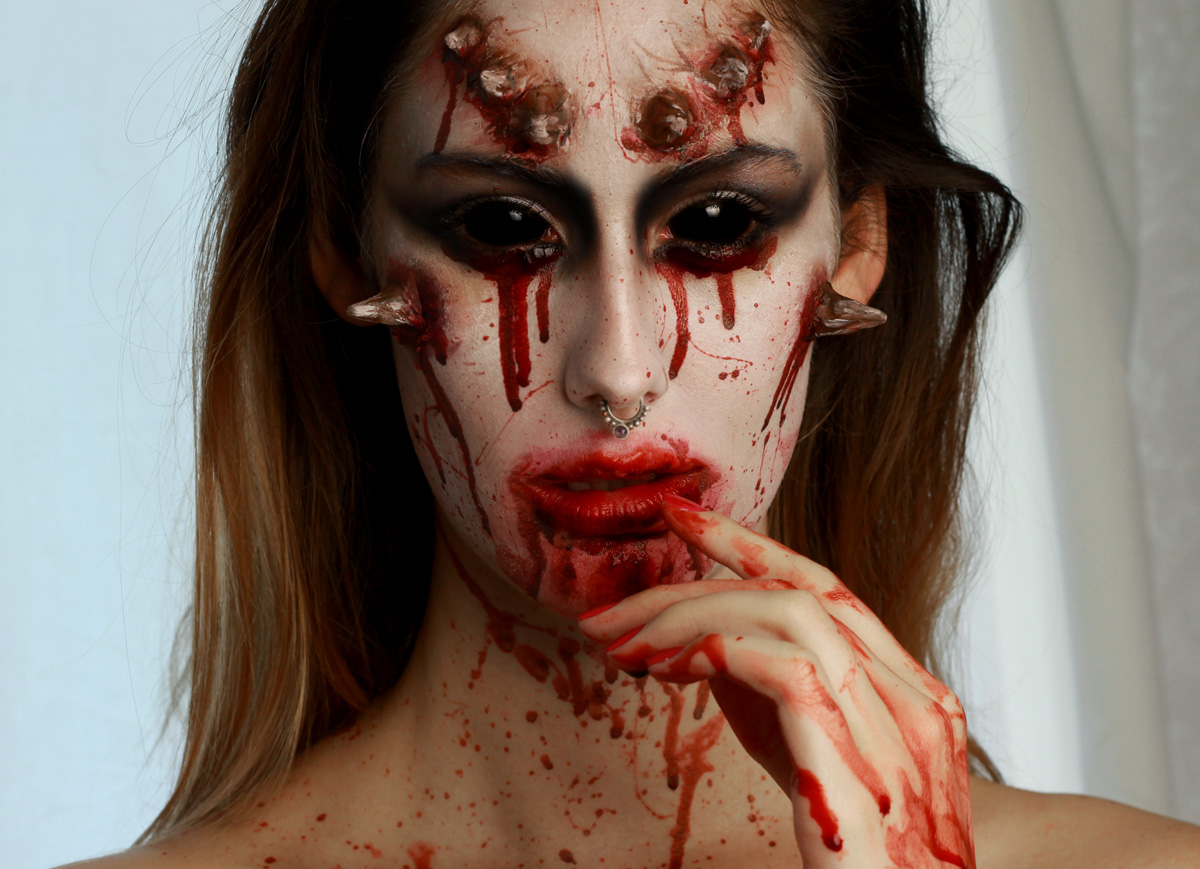 First Halloween look of the year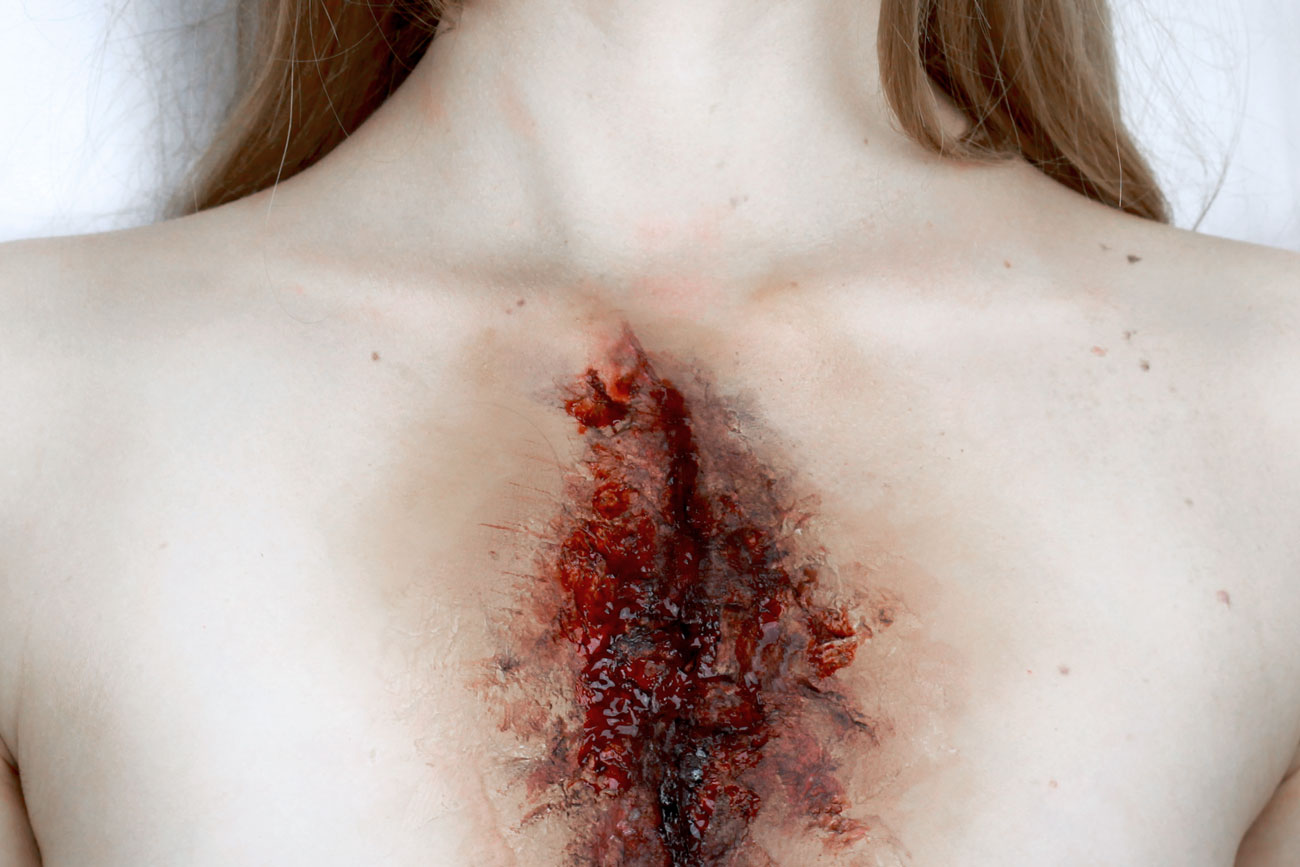 Watched One More Time With Feeling on cinema and made a gory ripped heart inspired by it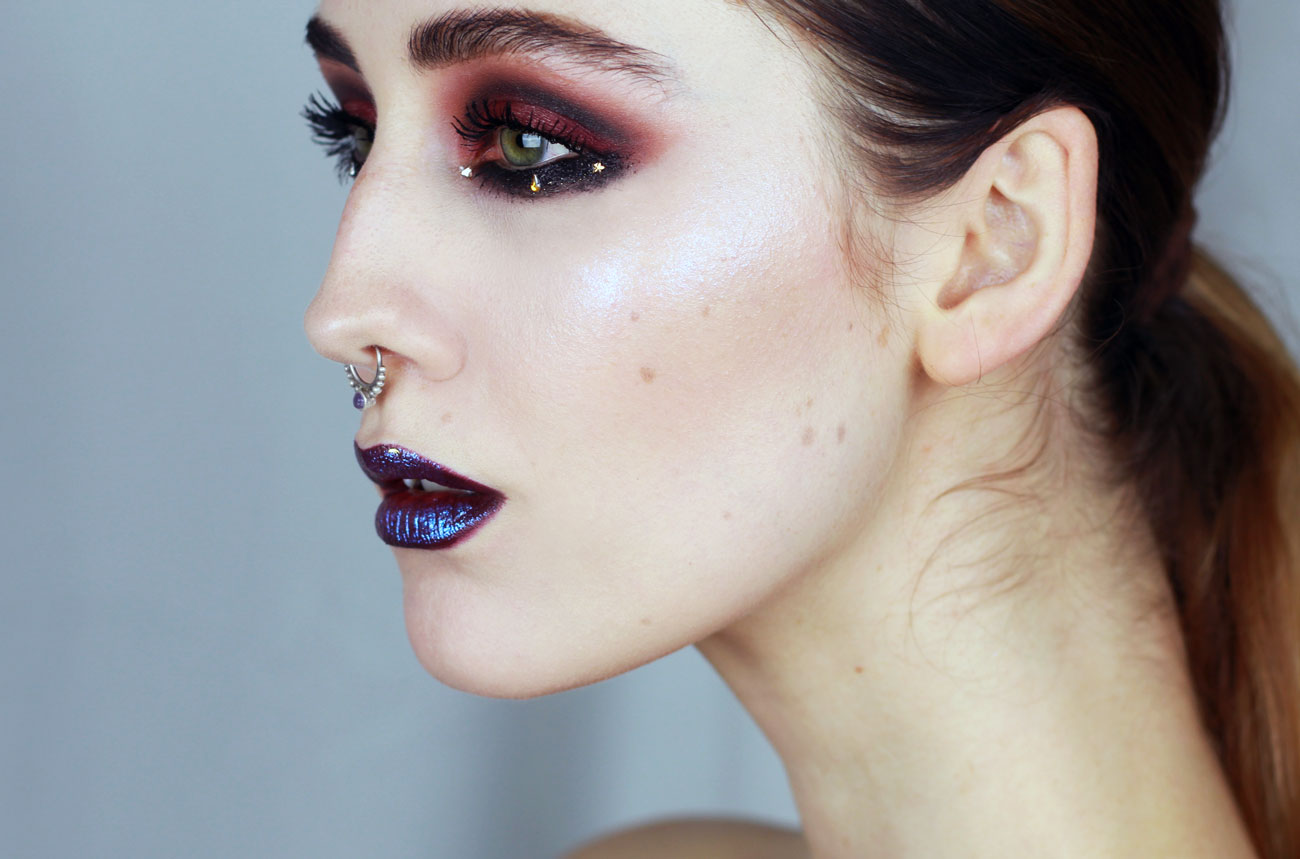 Another favourite of mine. Oil spilled lips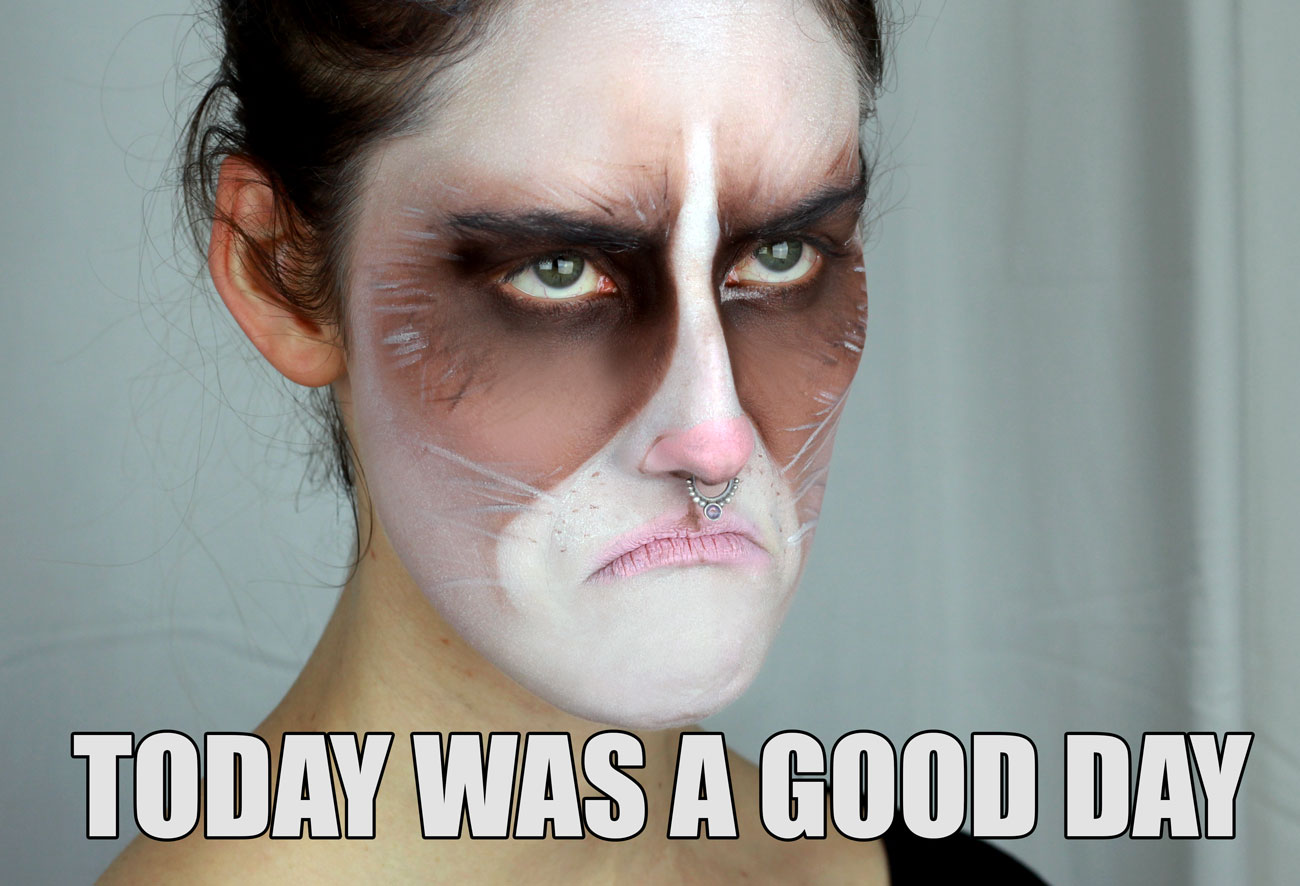 Drank beer and decided that Grumpy Cat was a good look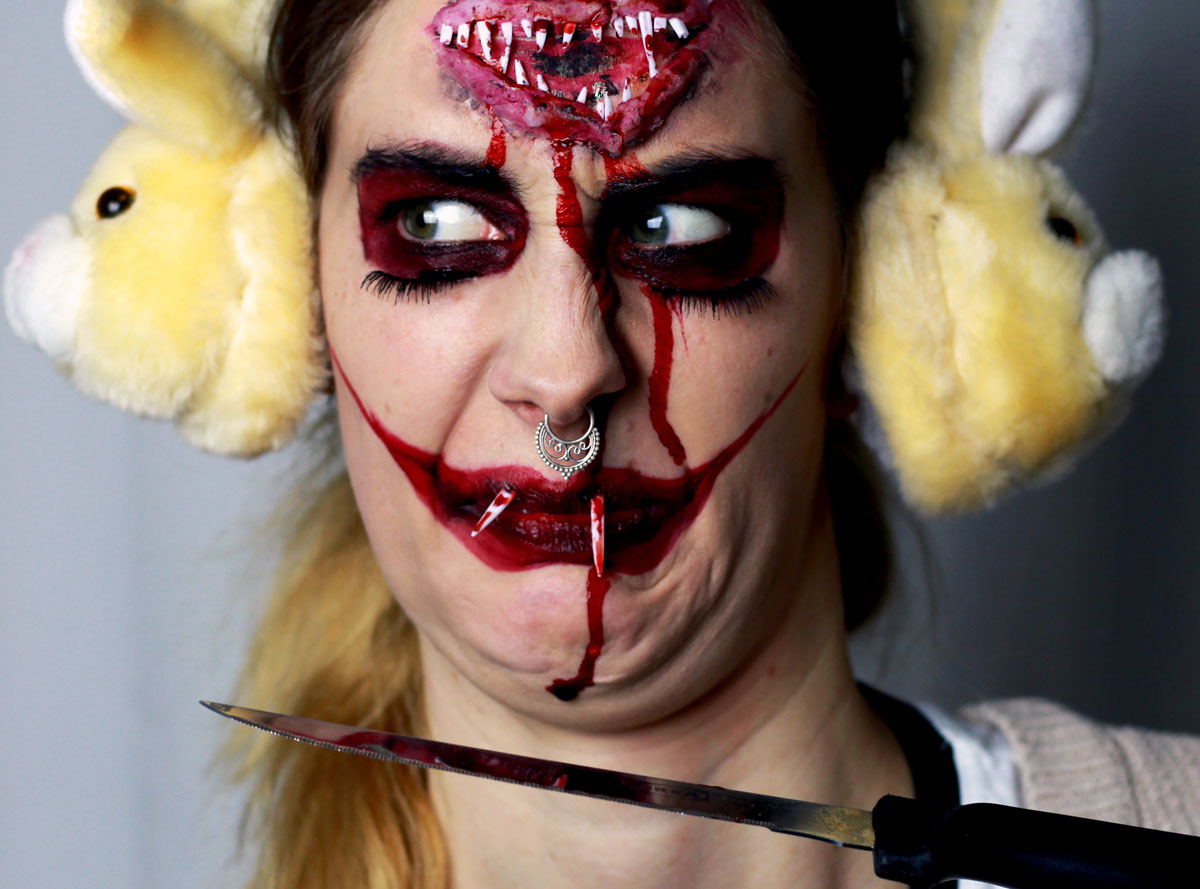 This was the day I out weirded myself. Don't ask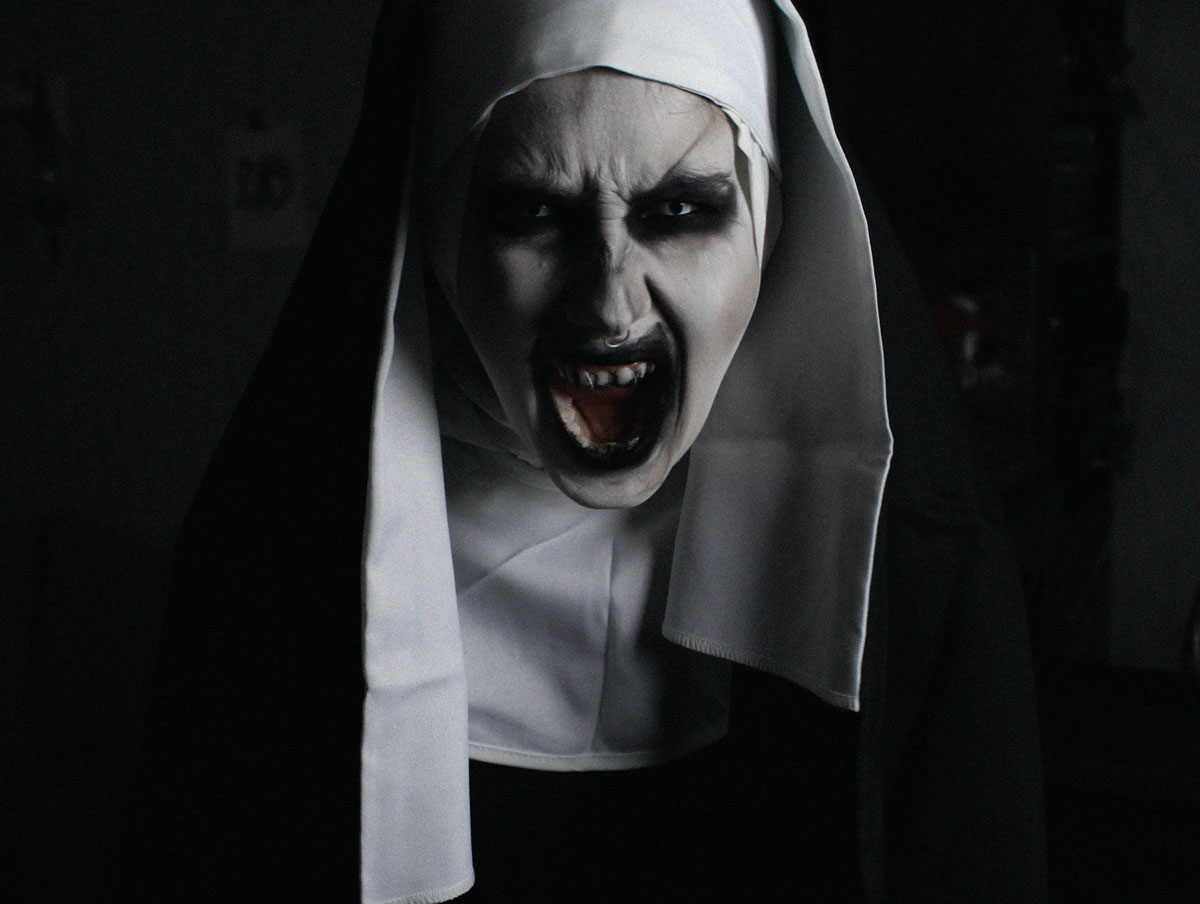 My main Halloween look 2016. Scared the shit out of people on the club and had a blast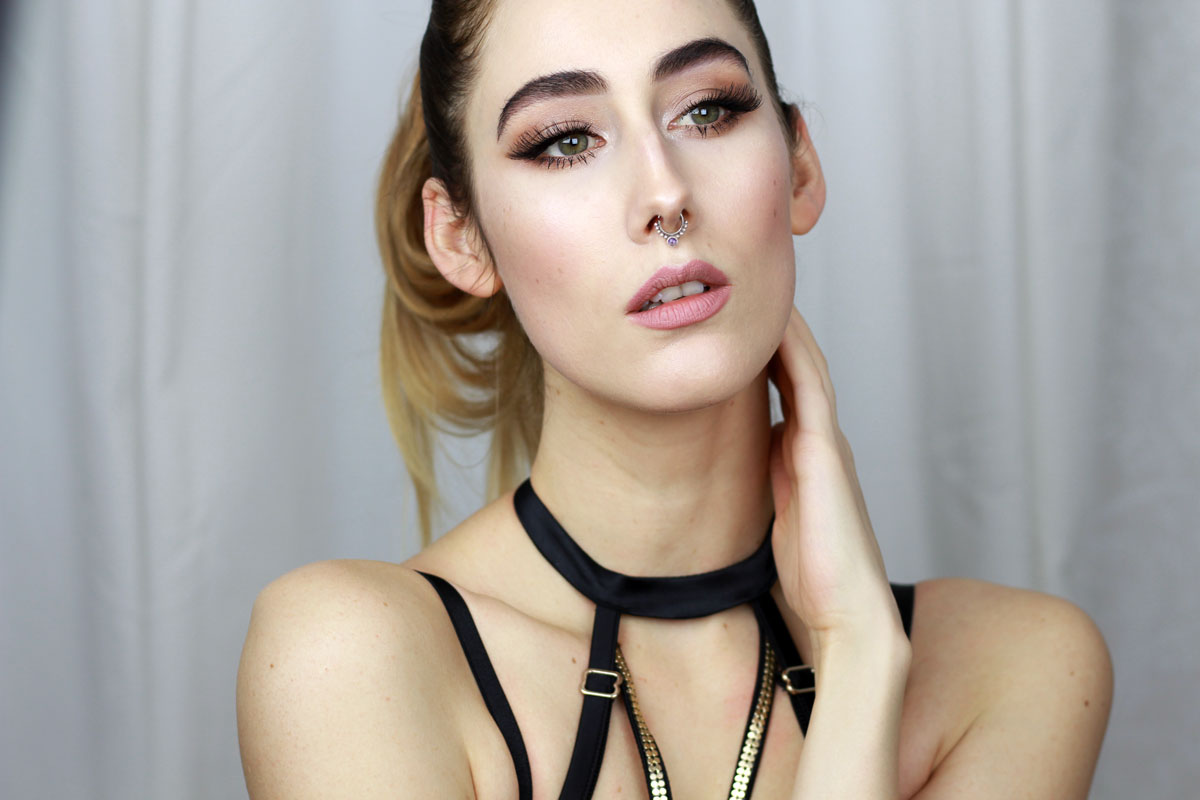 Doe eyes were a thing I loved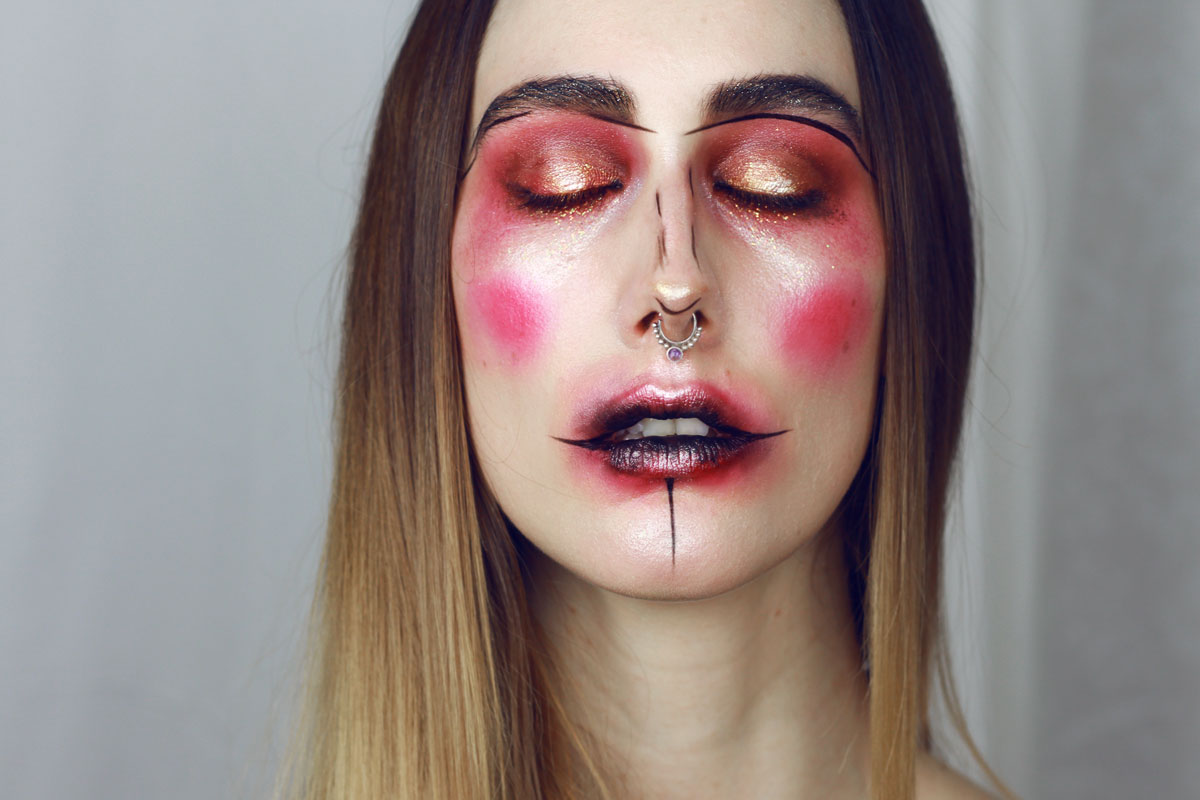 Another weirdo look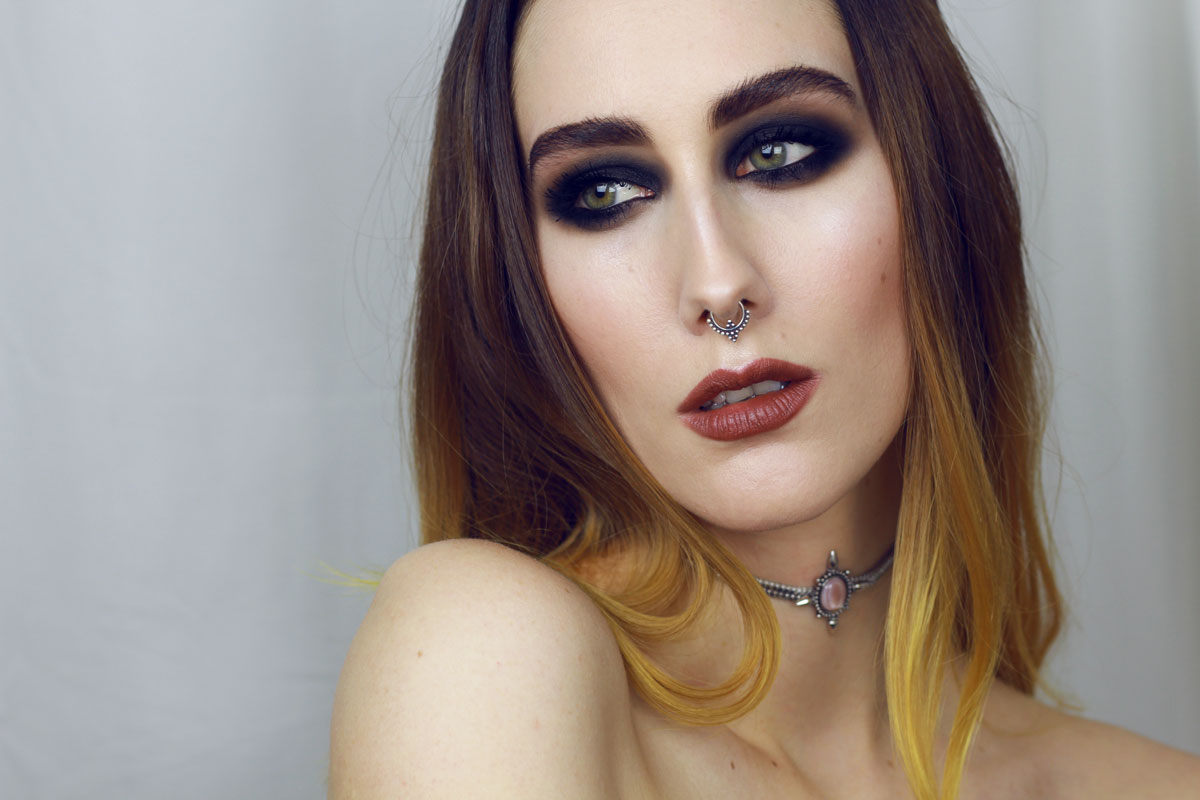 A good old smokey eye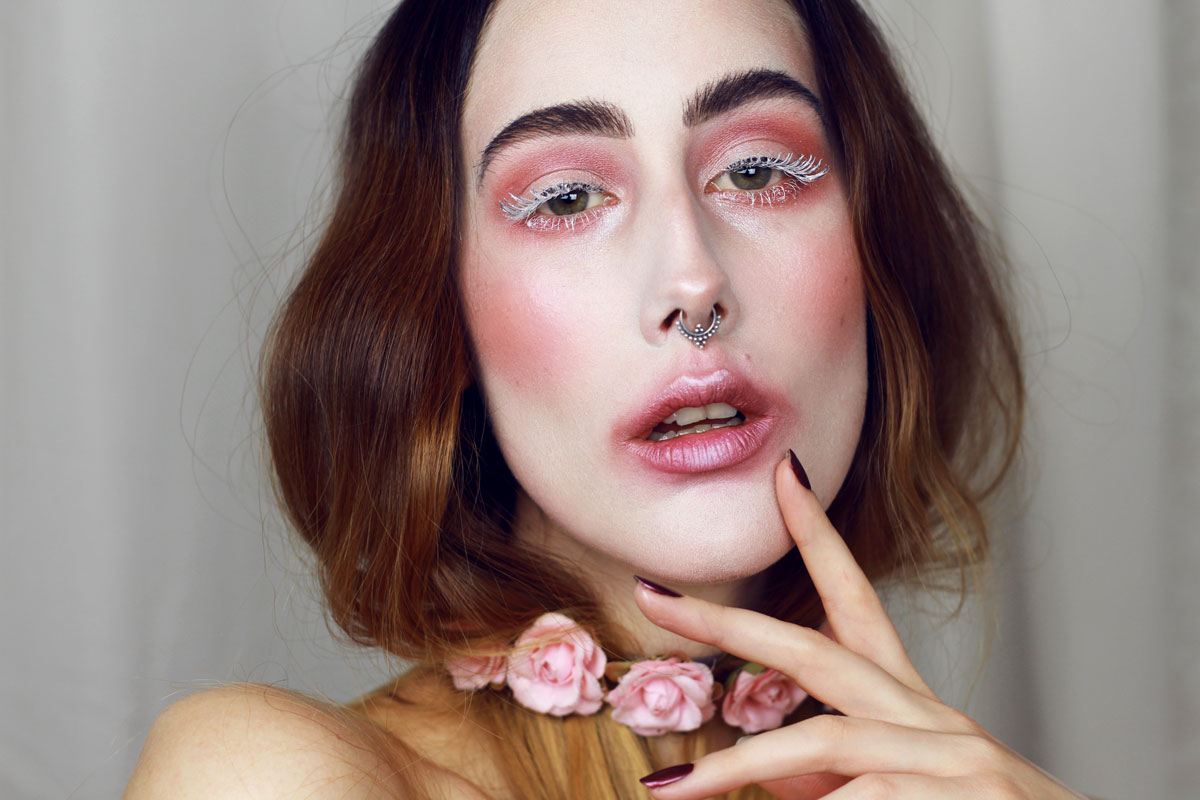 A renaissancy look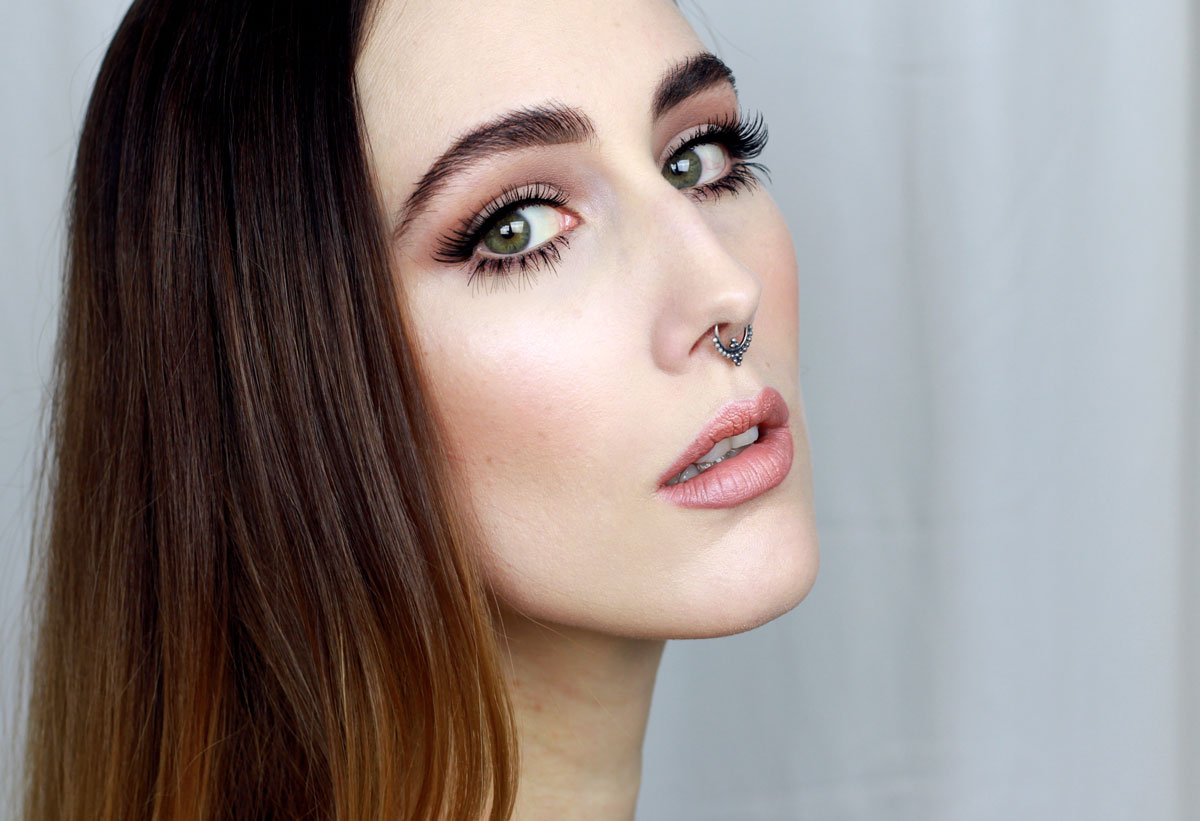 A little homage to Cher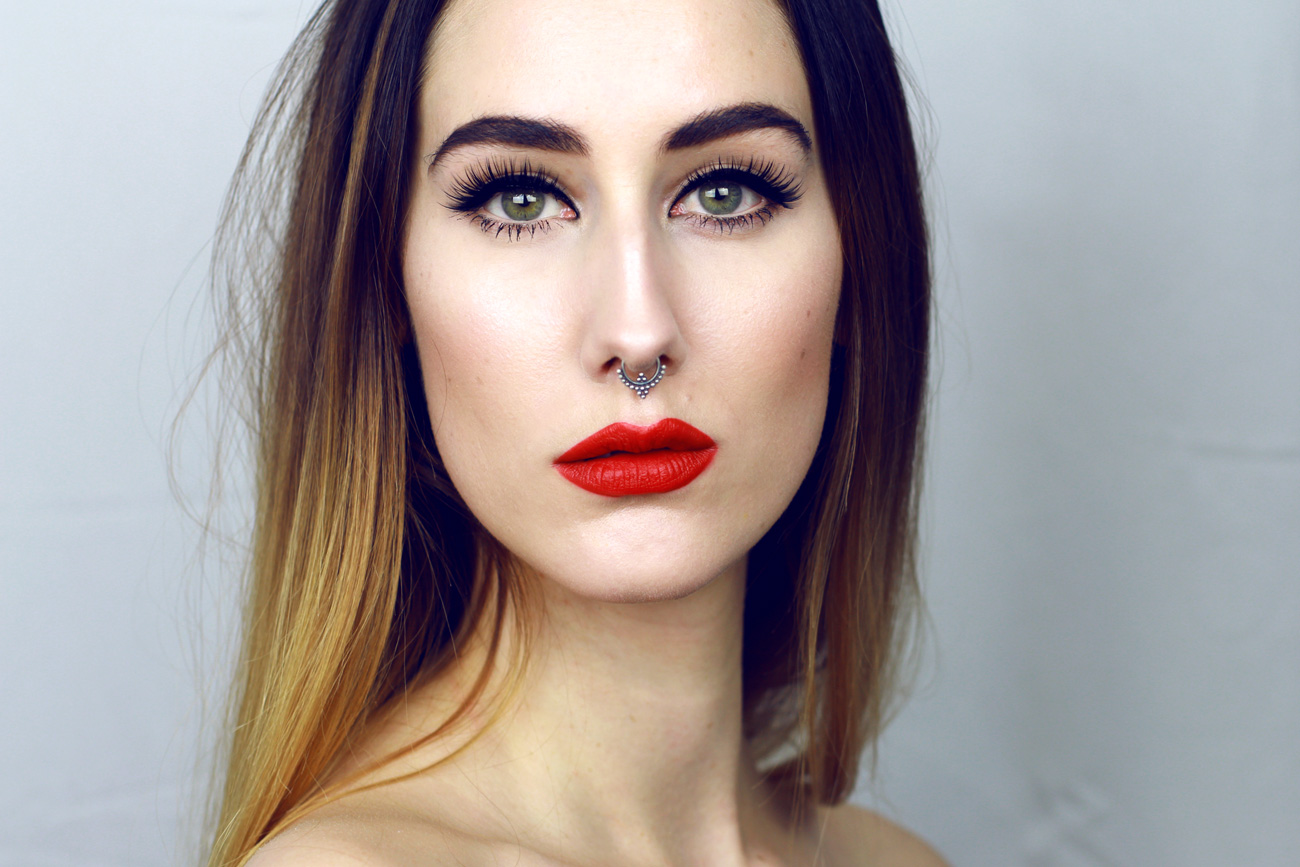 Last makeup look of the year wearing the lovely Dragonfire from Nabla on the lips
http://spindelsven.com/wp-content/uploads/2016/05/spindelsven-logo.png
0
0
Ida
http://spindelsven.com/wp-content/uploads/2016/05/spindelsven-logo.png
Ida
2017-01-10 12:10:23
2017-01-10 12:10:23
Makeup looks 2016 smack down