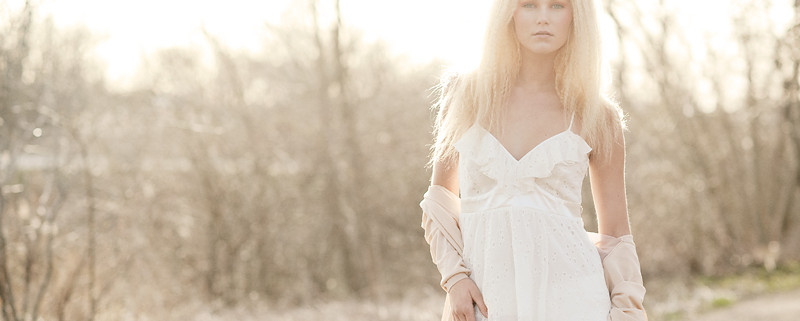 I am a cat lover and I love to run
Som jag skrev i ett tidigare inlägg hade jag ju jävla Justin Biebers Baby-låt på hjärnan. Den har ju då ersatts med ett roligt youtube-klipp, en tjej som blivit Songifyead med en video om katter, här hittar ni den. Can't hug every caaat!
Förstår för övrigt inte hur tråkigt det kan vara att skriva personliga brev, CV, söka jobb och skit. Kan inte bara ett shysst sminkjobb trilla i mitt huvud så blir jag superglad? Har suttit idag och klottrat ihop olika skisser och skit och stört mig på att jag inte har Word på dator, vilket är mitt eget fel eftersom jag bara struntat i att registrera min jäkla produktnyckel och nu har jag tappat bort den. Eller något. Så. Imorgon ska jag låna Robbins dator och ordna med det så jag har ett snyggt dokument att skicka ut. Utöver det ska vi kila på stan en sväng har jag bestämt, det var ju ett tag sedan sist.
Påtal om Robbin har vi idag varit tillsammans i tio månader, vilket är mitt personliga rekord. Trivs så bra med min fjant.
Nu ska jag ta ett glas rött och kolla på Angels in America med mitt hjärta. Fredag-söndag ska jag nämligen jobba och sedan på måndag blir det plåtning, tråkigt att jag inte hunnit mysa lika mycket med min skatt under hans semester som jag ville…
Bjuder på en bild på vackra Carolina T/Sweden Models, Joakim Karlsson står bakom kameran, Sibel Rizvan bakom styling och jag bakom hår, smink och idé. Enjoy!
https://spindelsven.com/wp-content/uploads/2011/08/dsc_3633-web.jpg
532
800
Ida
https://spindelsven.com/wp-content/uploads/2021/02/crueltyfree-beauty-logo.png
Ida
2011-08-16 22:46:15
2011-08-16 22:46:15
I am a cat lover and I love to run