Makeuplook: Little Drop Of Poison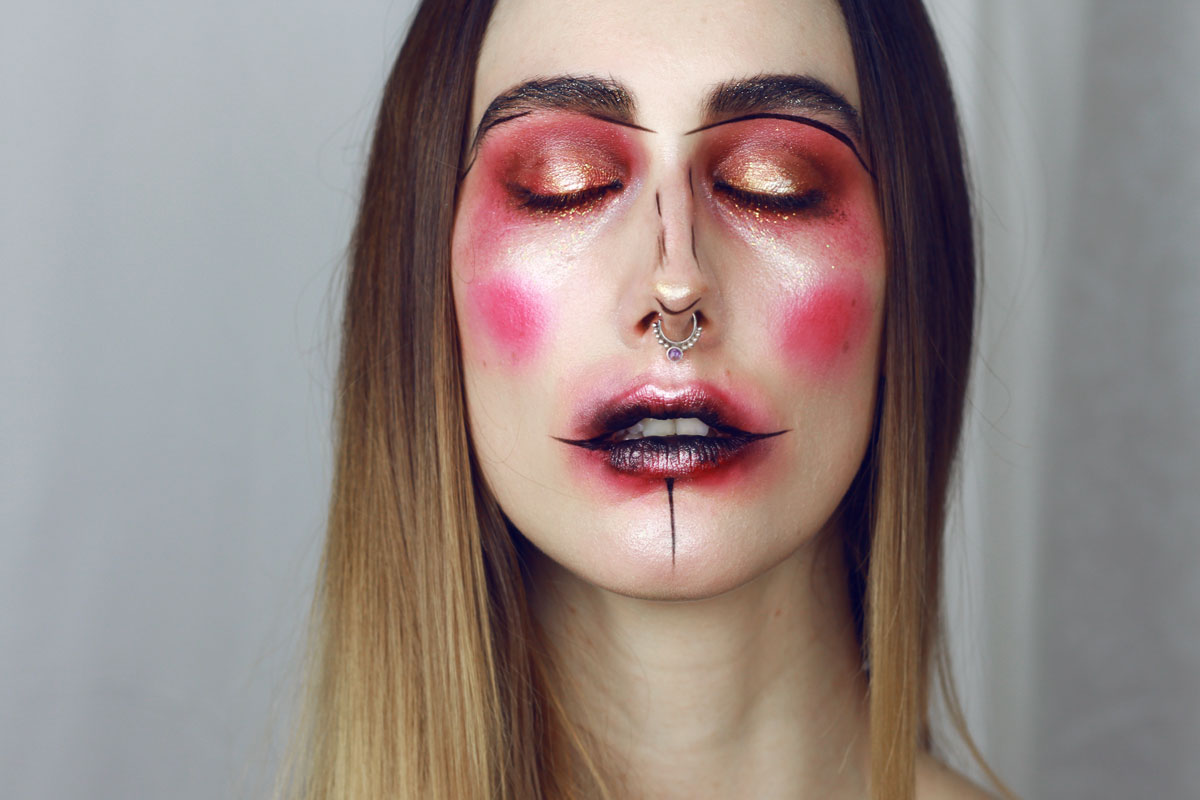 När hjärnan säger en sak och fingrarna en annan, då kan det sluta såhär. Helt ärligt så tänkte jag en ganska avskalad sminkning, med clean hud, lite glitter under ögat och röda läppar, men eh. Så blev det ju inte. Sa igår att resultatet ser ut som att Marie Antoinette och David Bowie blivit höga tillsammans när de kollat på The Rocky Horror Picture Show och sedan bestämt sig för att göra en makeup. Är det någon annan som också blir så med era intressen eller om ni är kreativa? Ballar ni också ur?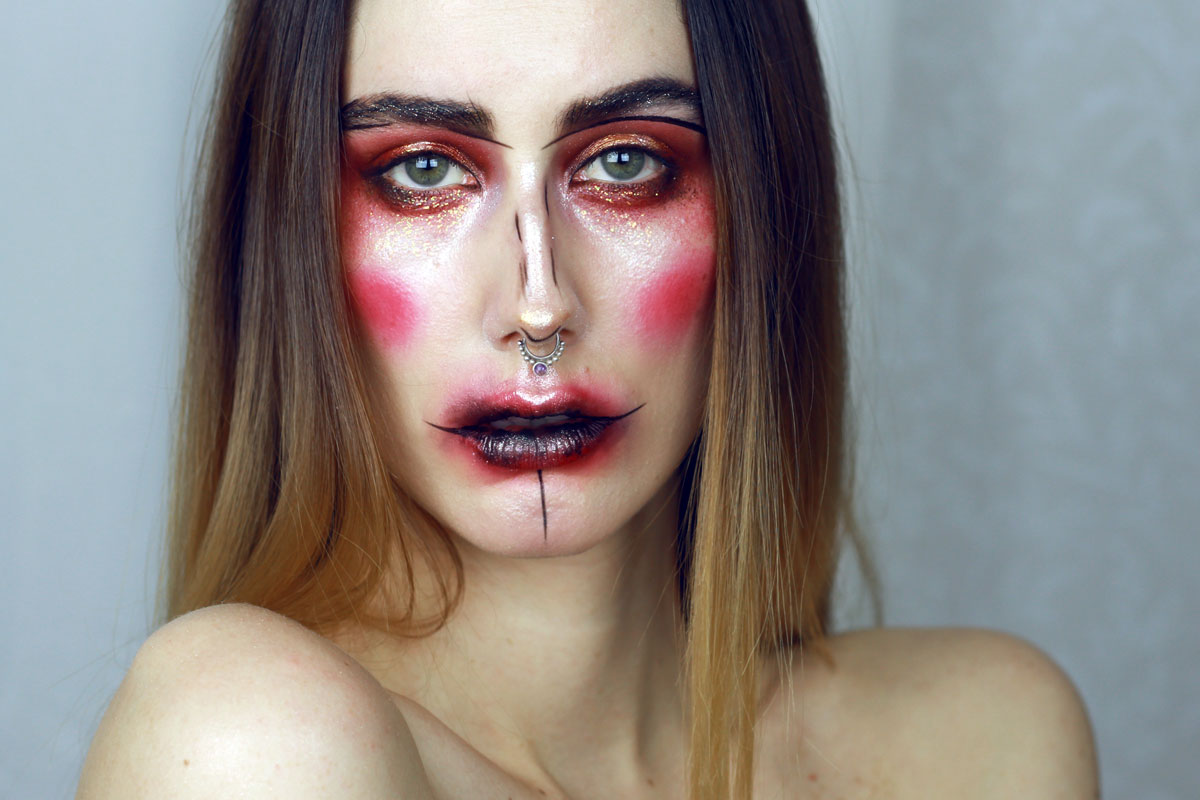 Jag har lite halvtaskig koll på vad jag använt, men jag listar det som jag minns!
Illamasqua Pure Pigment Fortune + Beguile
The BrowGal Eyebrow Pencil Medium Brown 04
ABH Modern Renaissance Palette Venetian Red
IsaDora Sculpting Lipstick 70 Baroque Red (ÄLSK)
IsaDora Glitter Lash & Brow Brush-on Gel 81 Gold
Kicks Lasting Liner Black
.färg Glitter Iris-Röd
Pretty Zombie Cosmetics Liquid Lipstick Black Cat
https://spindelsven.com/wp-content/uploads/2021/02/crueltyfree-beauty-logo.png
0
0
Ida
https://spindelsven.com/wp-content/uploads/2021/02/crueltyfree-beauty-logo.png
Ida
2016-11-23 12:29:27
2016-11-23 12:42:10
Makeuplook: Little Drop Of Poison