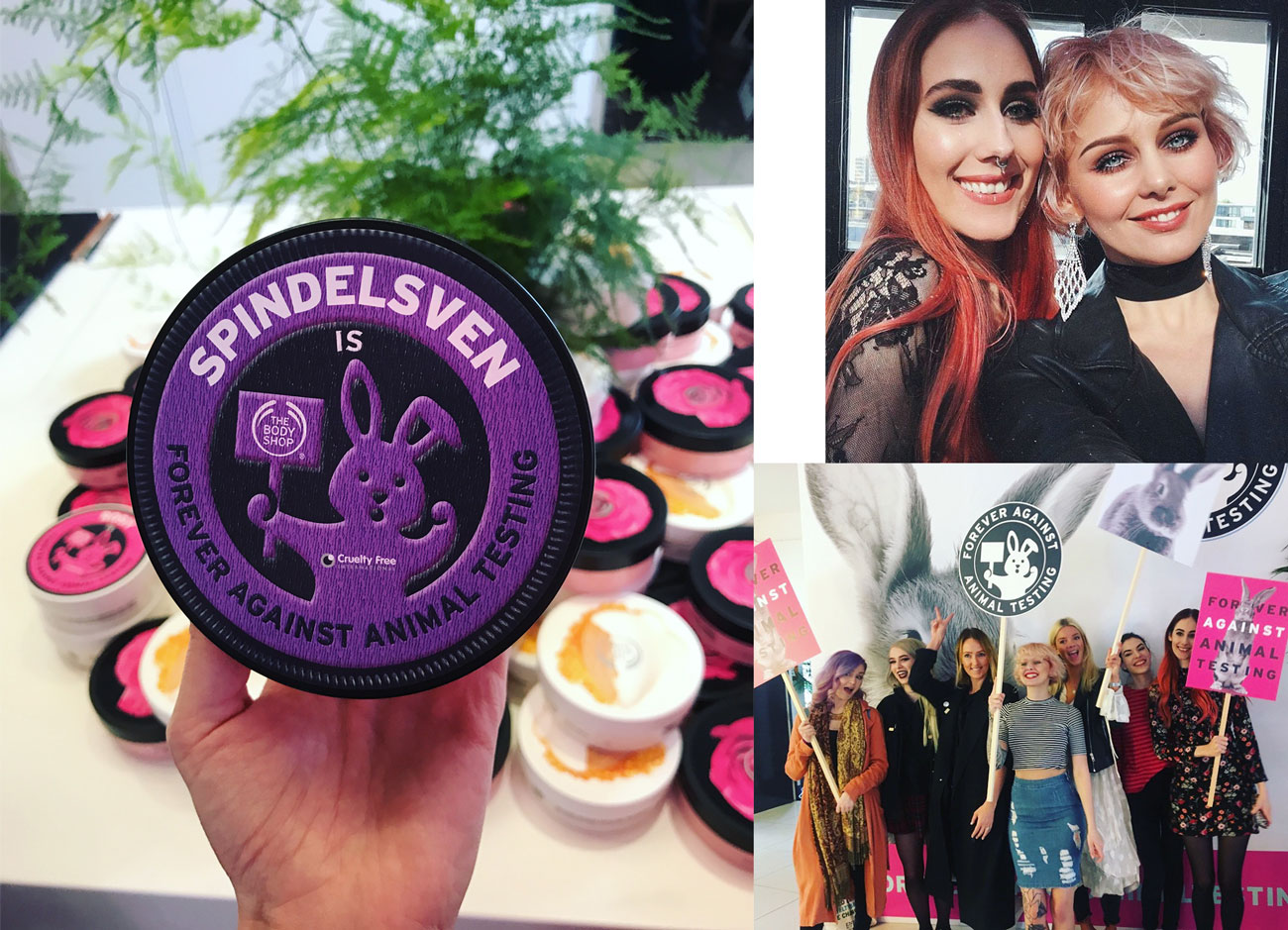 Alltså vänner – jag är så trött! Vet knappt vad jag heter och har snott en vedervärdig energidryck från sambon pga pallar inte ens göra kaffe. Jag kom hem från London igår från ett event med The Body Shop. De har just nu en STOR kampanj mot djurtester på kosmetika, Forever Against Animal Testing, och jag behöver väl inte ens säga att detta är något som ligger mig väldigt varmt om hjärtat? Jag fick på riktigt en stor klump i magen och höll på att börja böla när jag fick veta att 80% av världen fortfarande inte har ett förbud/lagar emot djurtester på kosmetika. För mig är det helt ofattbart och jag vill liksom ut och kriga för att det inte ska vara så. Är inte det helt sjukt att världen fortfarande är så skev?
Jag vill uppmana ALLA att skriva på The Body Shops namninsamling emot djurtester.
Den hittar du här
. Vare sig du är vegan, djurrättsaktivist, "bara" tycker det är fel eller om du kanske inte bryr dig nämnvärt är detta något som är så fruktansvärt onödigt och jag kan inte hitta en enda anledning i världen att inte stötta detta. Så go go go. Skriv på! När insamlingen är uppe i 8 miljoner ska den skickas till FN. Når vi upp till 8 miljoner namn kommer det vara den STÖRSTA namninsamlingen FN någonsin fått!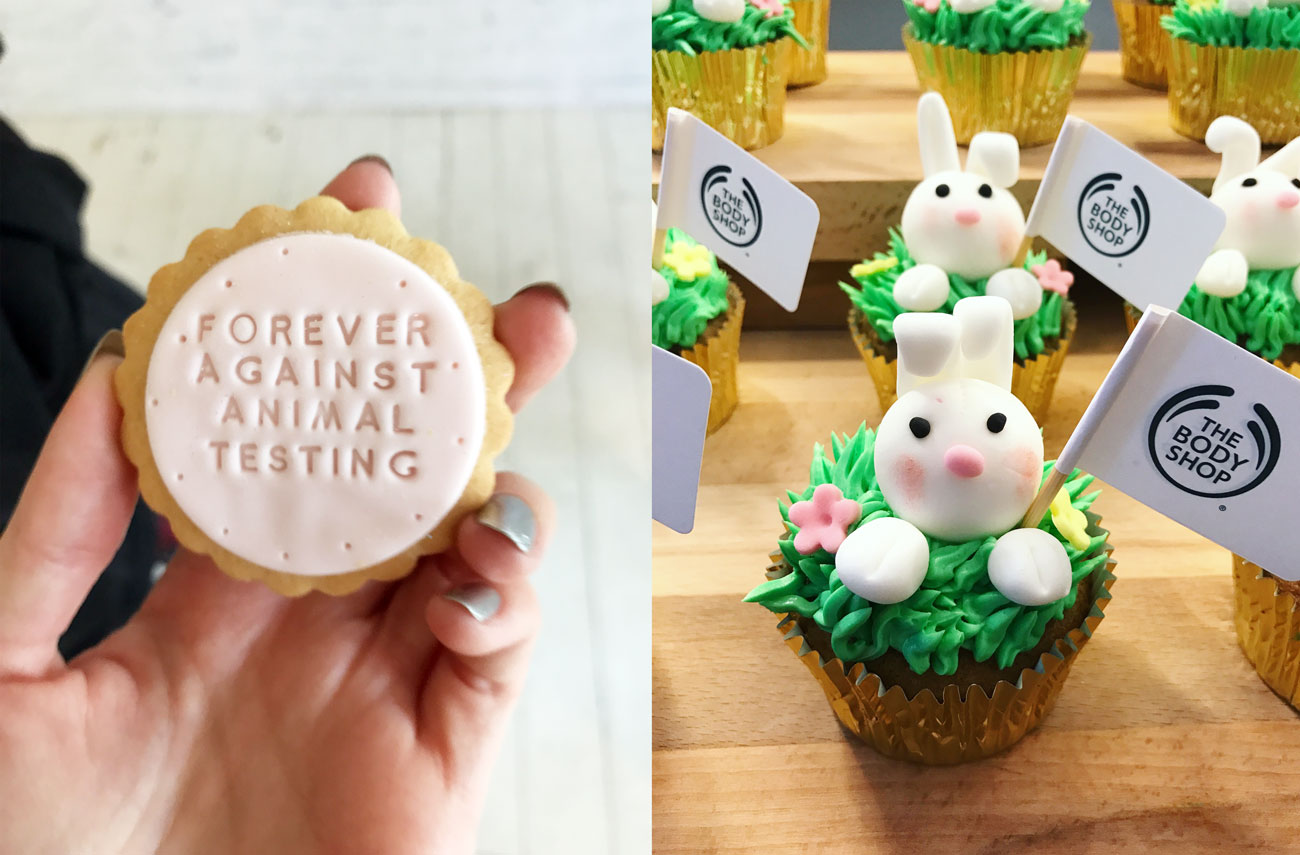 Andra saker som var fint med London: fick umgås med massa underbara tjejer. Jag och Viola blev lite besvikna när vi insåg att vi fått varsitt rum, så vi gjorde hennes rum till vårt tillhåll. Vi bodde på The Curtain i Shoreditch som är ett så jävla ballt hotell. Det är så jävla porrigt! I garderoberna hittar du love kits som bland annat innehåller en piska, i foajén sitter det silverhjortar med ögonbindel i sann 50 shades-anda och på taket hittar du en pool. Så najs. Hade utan tvekan velat stanna där en natt till.
De andra som följde med till London är Viola, Anna-Karin, Evelina, Lisette, Fanny (Glossybox) och coola Matilda som jobbar på The Body Shop.
Vad tycker du om The Body Shop Forever Against Animal Testing-kampanj? Jag tycker den är asgrym!
https://spindelsven.com/wp-content/uploads/2021/02/crueltyfree-beauty-logo.png
0
0
Ida
https://spindelsven.com/wp-content/uploads/2021/02/crueltyfree-beauty-logo.png
Ida
2017-06-08 10:08:30
2017-06-08 10:10:04
The Body Shop Forever Against Animal Testing Event Shoreditch