Makeuplook: Freckles and tan
Alltså, vilken onödig start på året jag fick! Blev sjuk på kvällen på nyårsdagen och helvete vad sjuk jag blev. Jag är en sådan person som brukar vara sjuk rätt sällan och få snälla förkylningar. Men nej. Är fortfarande risig, men nu är det bara snor och hosta och det går ju att överleva. Fick du en bättre start på året än jag?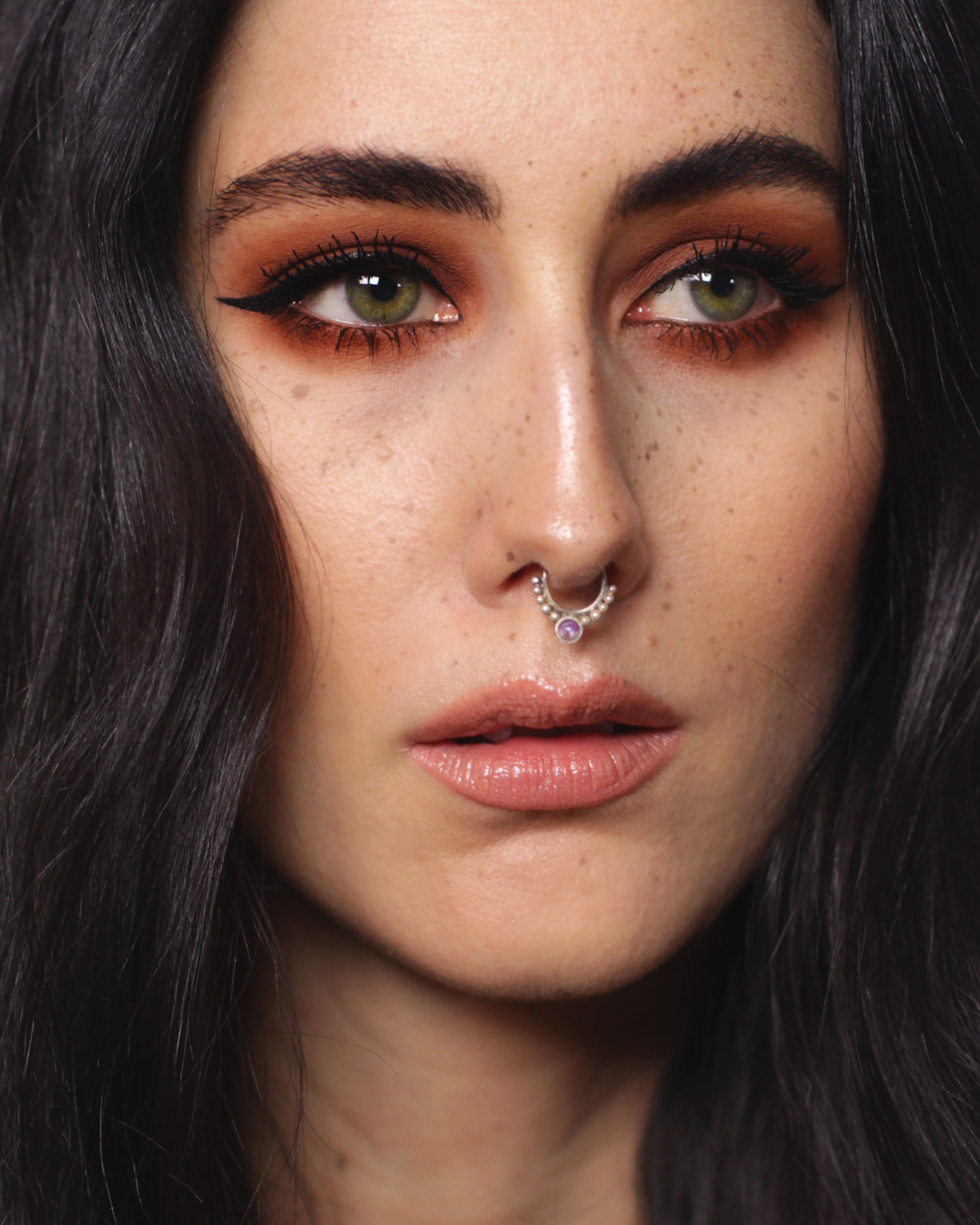 Så pga varit sjuk mcsjukface blev årets första makeuplook en pigg och fräsch sådan. Jag gillar att fejka lite bränna med smink, men eftersom jag är så blek ser det rätt lätt roligt ut.. Hehe. Till denna look har jag arbetat i tunna lager, tycker det ser mycket bättre ut än att smacka på en kaka för mörk foundation. Huden är grundad med The Body Shop Drops of Sun, typ som en primer, och sedan har jag applicerat en tunn foundation i min vanliga nyans på det, The Body Shop Fresh Nude Foundation i nyansen Bora Bora Tiare. Concealer är min vanliga, Viva La Diva Concealer With Argan .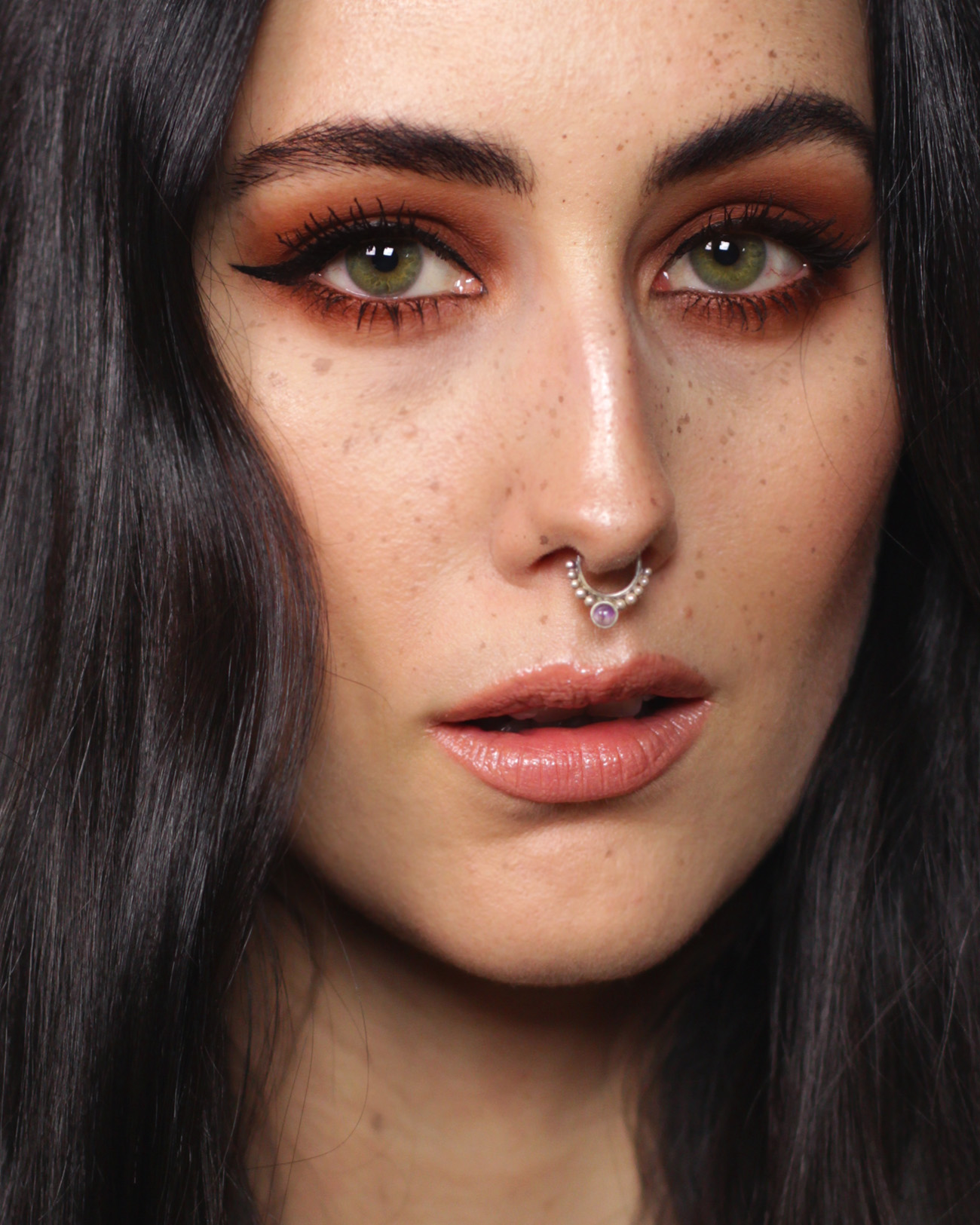 Efter att jag applicerat grunden sprätte jag på lite fräknar (med alkoholpalett) och sminkade sedan på det. Tycker det blir mer naturligt än att ha fejkfräknar som sista steg. För att ge ansiktet mer färg och dimension har jag varit frikostig med bronzer, Midnattssol från Idun Minerals. Personligen brukar jag tycka att en fejkad bränna ser bäst ut med dimension. Mina bästa tips är utan tvekan att arbeta i tunna lager, tänka på dimension och skippa allt vad heltäckande heter. Vill ni se en video med fejkad bränna? Det skulle nog vara kul att göra tänker jag!
BAS
The Body Shop Fresh Nude Foundation Bora Bora Tiare
The Body Shop Drops of Sun
Viva La Diva Concealer with Argan Pure Light
Idun Minerals Bronzer Midnattssol
Illamasqua Powder Blusher Lover
Nabla Pressed Highlighter Wave
Linda Hallberg Cosmetics Infinity Filter Light
ÖGON
Linda Hallberg Cosmetics Infinity Deep Palette – Light Year & Red Shift
Nabla Cosmetics Serial Liner
Idun Minerals Magna Mascara
Glossier Boy Brow Black
LÄPPAR
Charlotte Tilbury K.I.S.S.I.N.G Lipstick Bicth Perfect
https://spindelsven.com/wp-content/uploads/2019/01/Freckles-web.jpg
1625
1300
Ida
https://spindelsven.com/wp-content/uploads/2021/02/crueltyfree-beauty-logo.png
Ida
2019-01-10 13:13:02
2021-02-11 22:06:06
Makeuplook: Freckles and tan