NYX Full Throttle Collection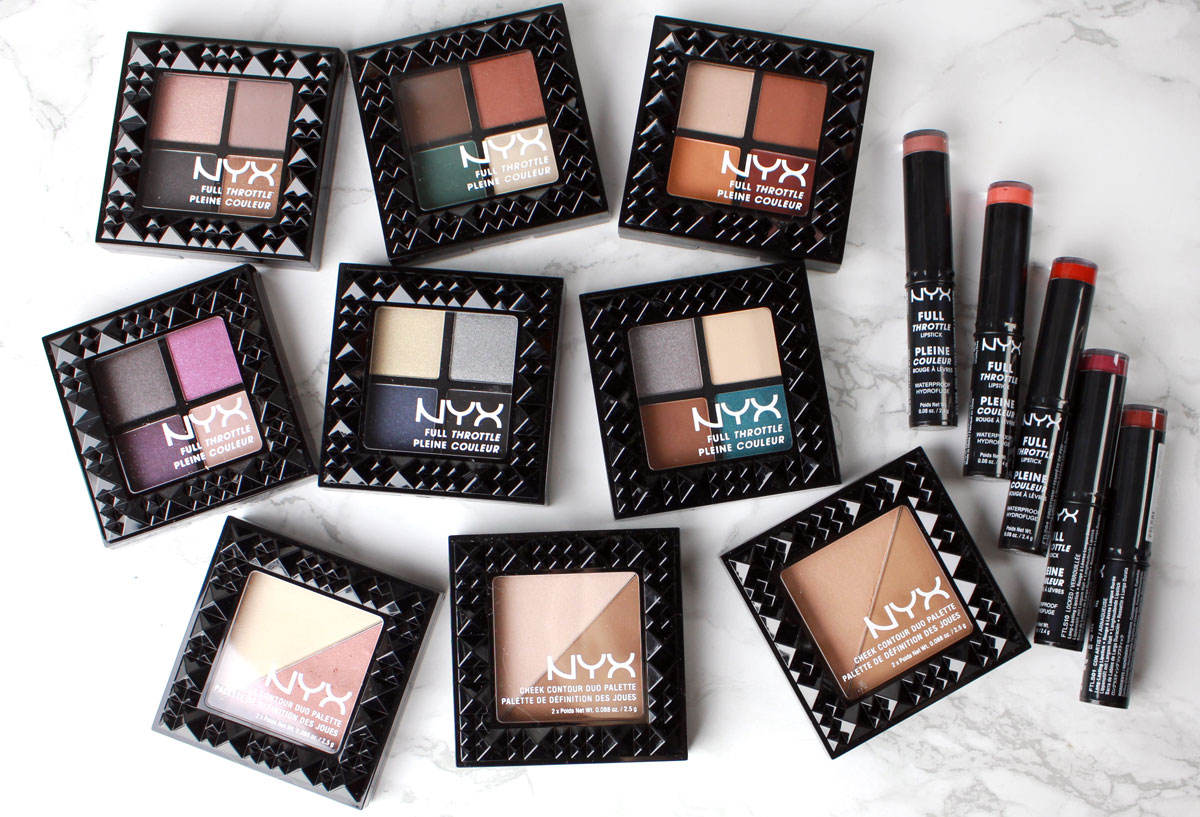 NYX Full Throttle Collection är NYX senaste kollektion som är i samarbete med Linda Hallberg, men det kanske du redan visste om du är något sånär makeupintresserad?  Jag fick ett pressutskick med stora delar av kollektionen i veckan och tänkte att jag visar er allt. Nu orkade jag tyvärr inte swatcha alla paletter och läppstift (för det är rätt många), men om det är något ni känner att ni verkligen vill se går det att kirra! I kollektionen finns 12 läppstift nyanser, 8 ögonskuggspaletter och 6 Cheek & Contour-paletter!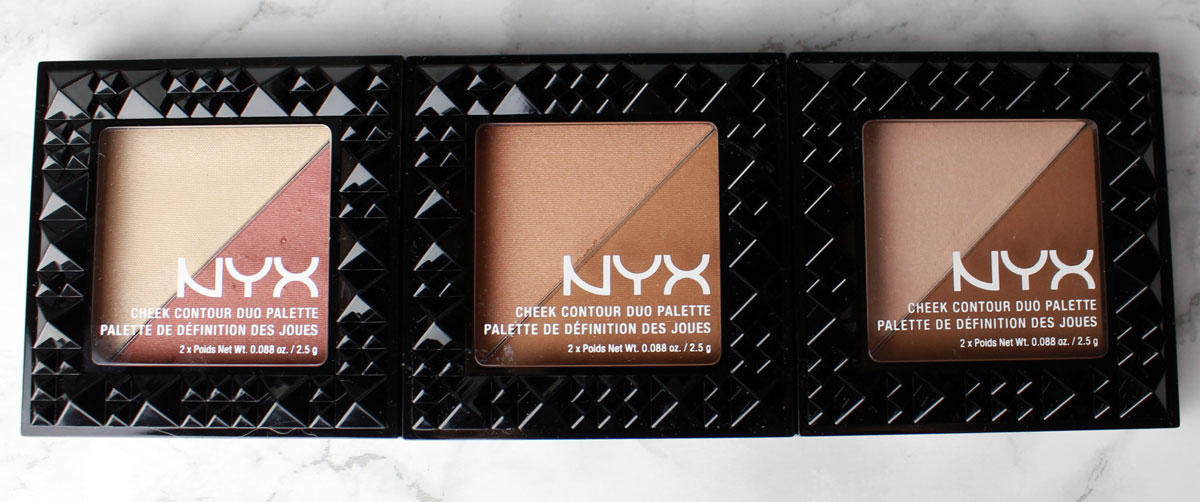 Från vänster: NYX Cheek & Contour Duo Palette: Perfect Match, Two To Tango & Cheek On Cheek
Jag gillar verkligen att NYX har tagit fram flera olika nyanser som ska passa alla, från den ljusa huden till den mörka. Det känns skönt att företag börjar vidga sig lite och tar fram bredare spektra av hudprodukter, det är ju ändå som så att vi alla ser olika ut. Jag har bara hunnit klämma på dessa lite, men första intrycket är bra!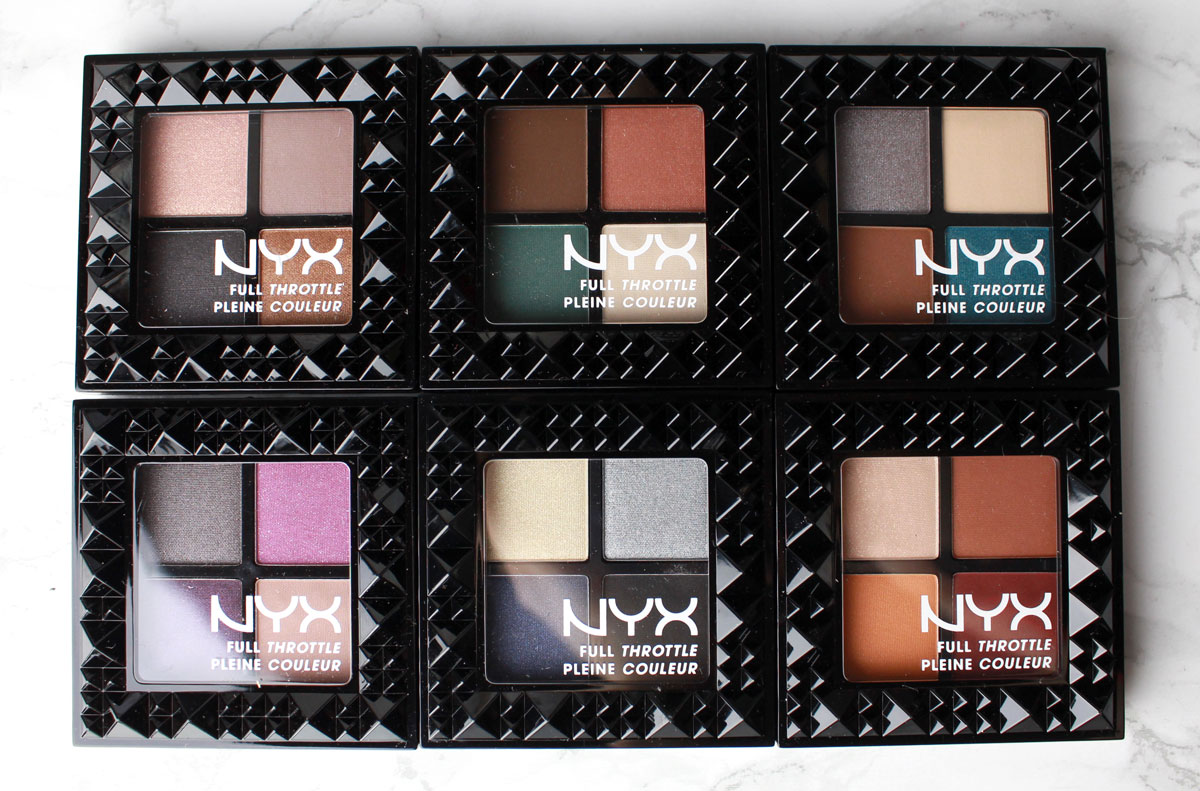 I mitt utskick fick jag sex olika paletter, de två längst till höger, Stunner (övre) och Color Riot är definitivt mina favoriter. Vilken tycker du är snyggast?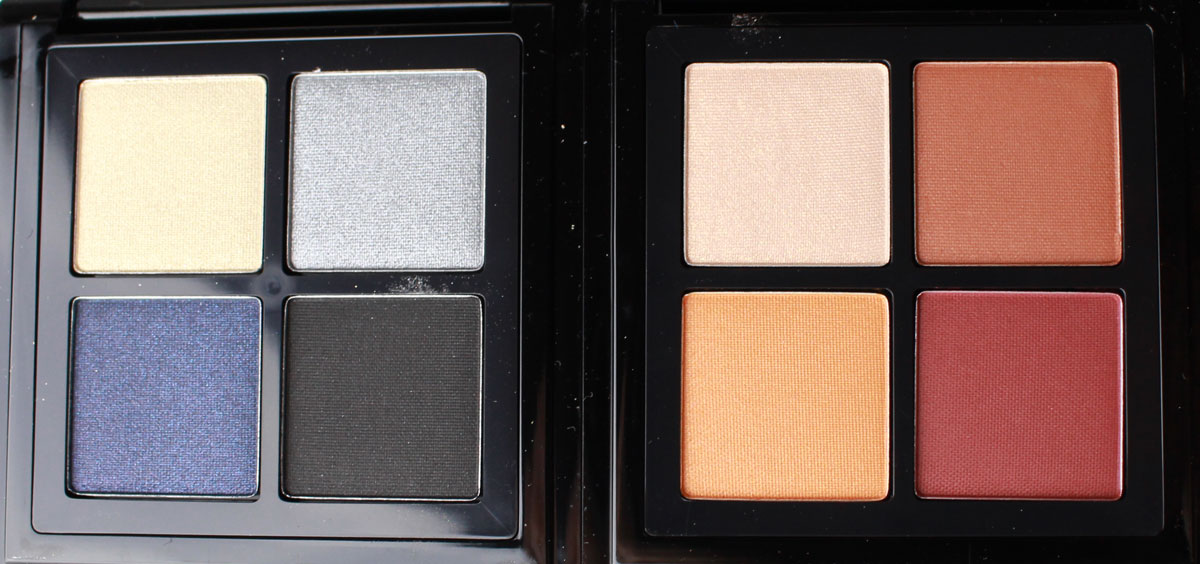 Från vänster:  NYX Full Throttle Eyeshadow Haywire och Color Riot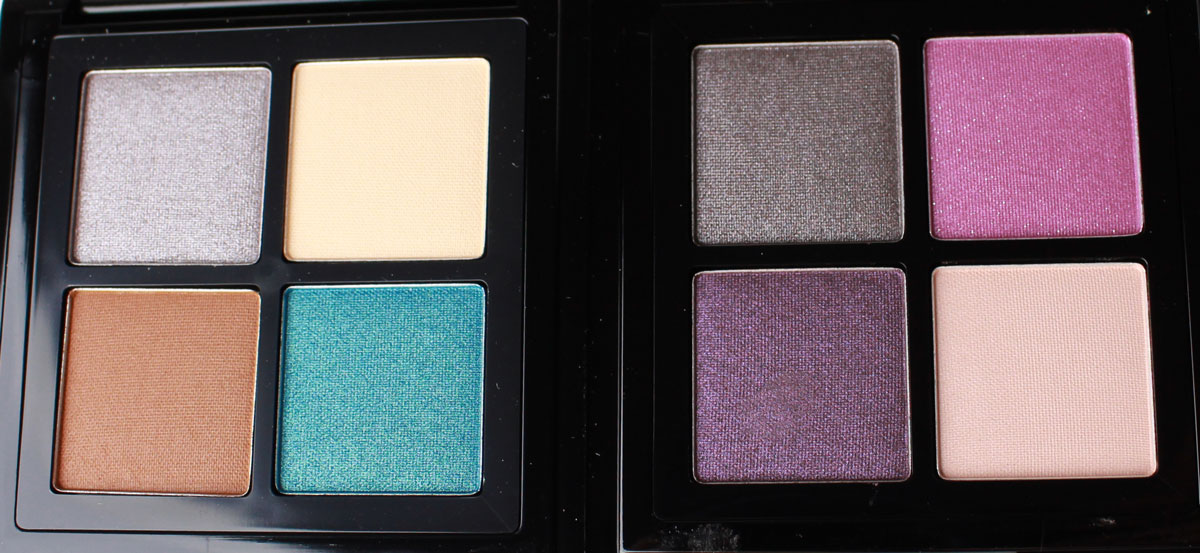 Från vänster: NYX Full Throttle Eyeshadow Stunner och Bossy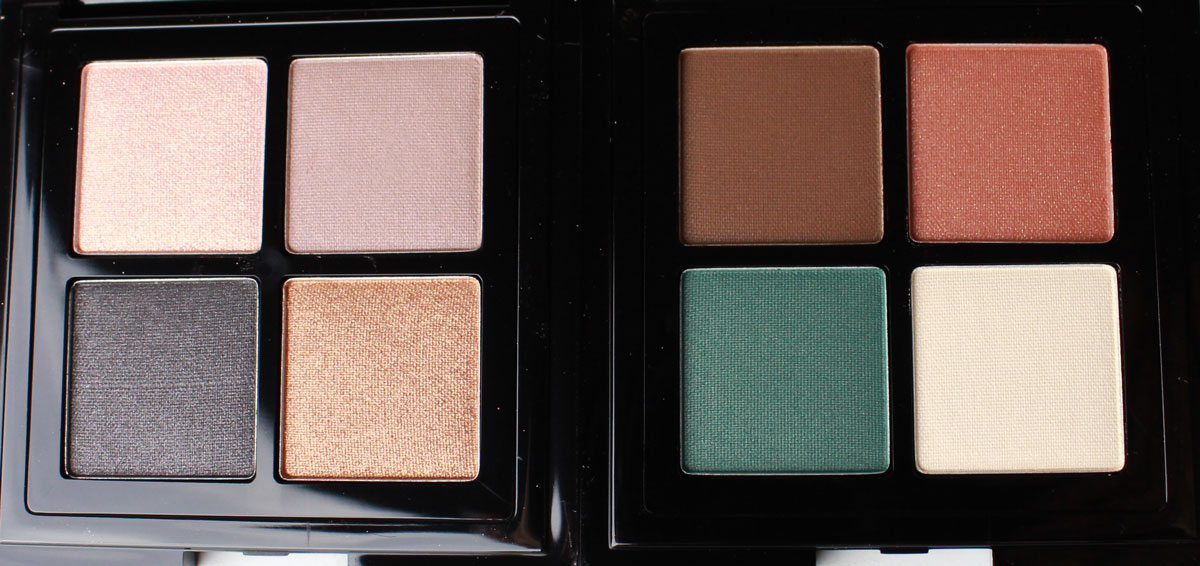 Från vänster: NYX Full Throttle Eyeshadow Take Over Control och Explicit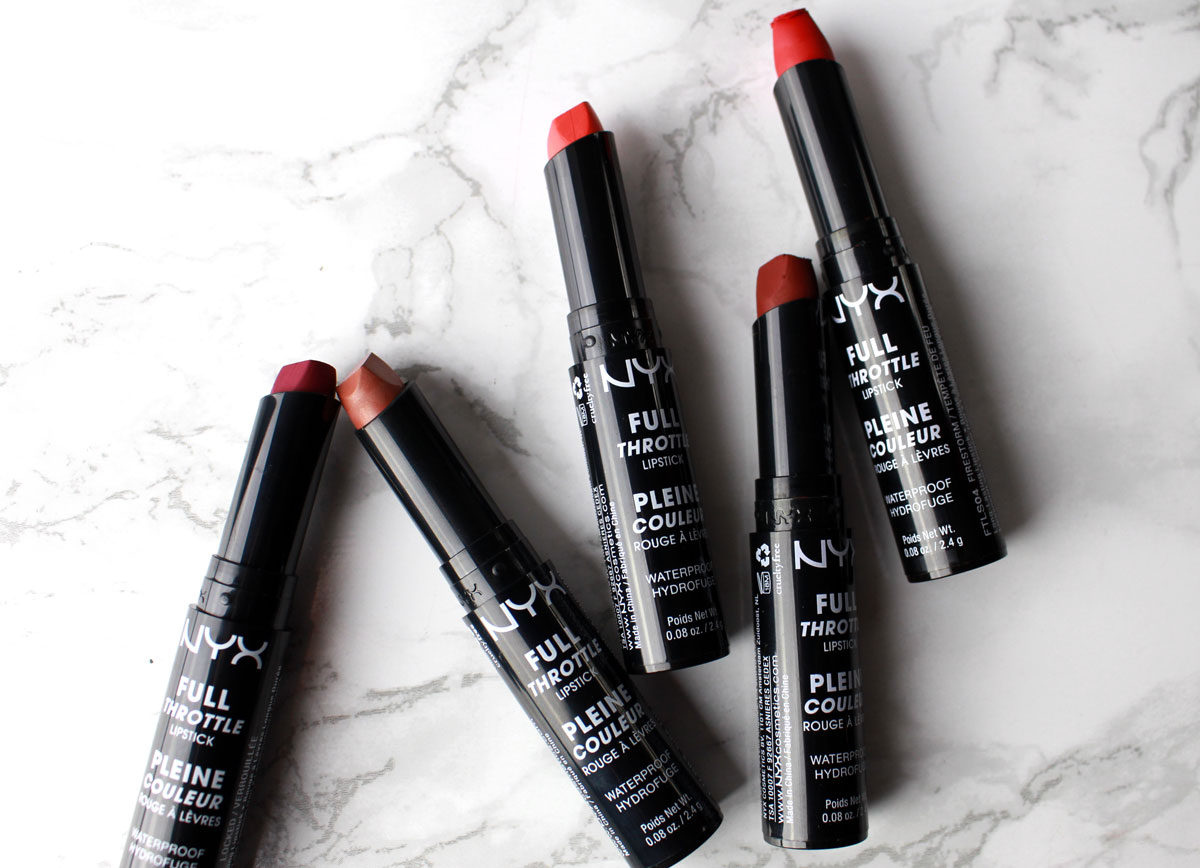 Och sist alla vackra läppstift! Från vänster: NYX Full Throttle Lipstick 10 Locked, 03 Kiss The Dust, 09 Jolt, 01 Con Artist och 04 Firestorm. Ett par av dessa har jag hunnit prova, 01 Con Artist bär jag här. De är helt fantastiska och har en kanon hållbarhet!
Så vad tycker du om kollektionen? Är det någon av produkterna som du tycker verkar särskilt spännande? Priserna ligger mellan 79-109 kr, så väldigt överkomliga!
NYX testar inte på djur.
*Pressutskick
https://spindelsven.com/wp-content/uploads/2021/02/crueltyfree-beauty-logo.png
0
0
Ida
https://spindelsven.com/wp-content/uploads/2021/02/crueltyfree-beauty-logo.png
Ida
2016-06-02 17:58:49
2016-09-15 08:20:12
NYX Full Throttle Collection