Makeuplook: The Widow's Grove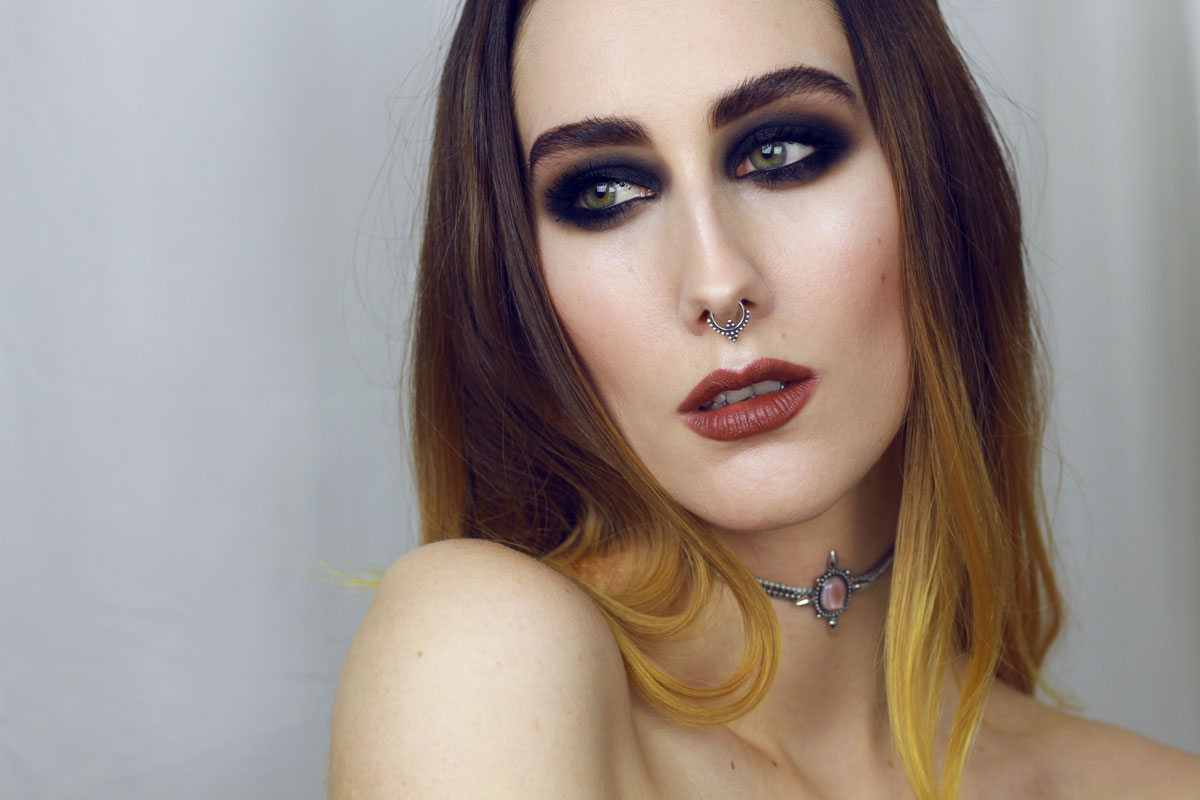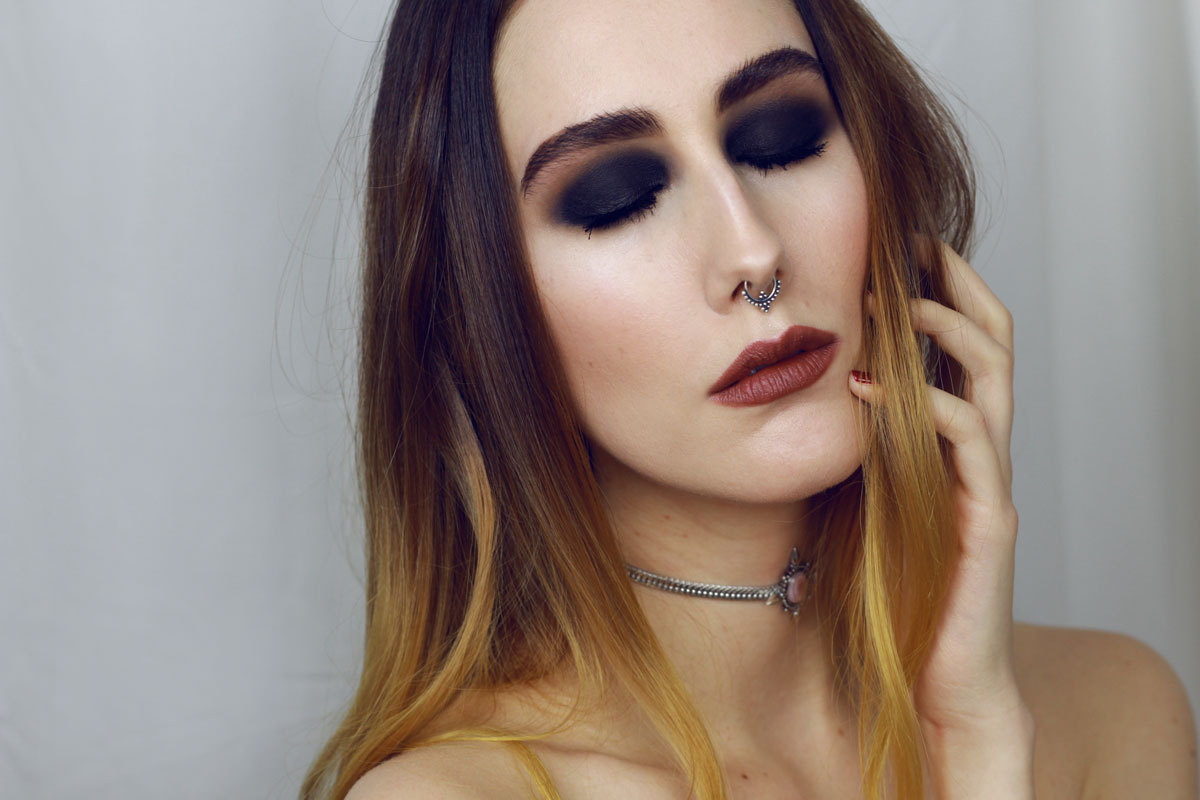 Alltså jag hatar att göra svarta sotningar, men fasiken vad snyggt det är! Framför allt tycker jag att det blir riktigt fancy när man inte drar dem allt för långt utan fortfarande håller dem lite 20-tals rökiga, mättade som tusan, men fortfarande inte metalsvarta. Tillsammans med en nästan röd-färg så blir det dessutom lite vuxnare och elegantare. Gillar du att ha sotade ögon? Hur gör du i så fall?
/So I hate to do black smokey eyes, but hell it is neat! Above all, I think it gets really fancy when you don't take it too far, but keeps it a little 20's smoky, saturated as hell, but still not heavy metal black. Together with an almoooost red color so it becomes a bit more grown-up and elegant. Like to have smokey eyes? What's your go to style?
Base
Lumene Blur Foundation 00
NARS Radiant Creamy Concealer Chantilly
MAKIASH Perfect Finish Loose Powder
NABLA Blossom Blush Kendra
Youngblood Lunar Dust Twilight
Youngblood Contour Palette
Eyes and brows
IsaDora Insane Volume Lash Styler
LH Cosmetics Infinity Palette Fornax + Zwicky
NABLA Velvetline Long-Wear Matte Eye Pencil Bombay Black
IsaDora Brow Shaping Gel 62 Dark Brown
The BrowGal Convertible Brow Dark Hair 01
Lips
Charlotte Tilbury Matte Revoloution Birkin Brown
Bling bling
Septum from Dixi
Choker from Dixi
https://spindelsven.com/wp-content/uploads/2021/02/crueltyfree-beauty-logo.png
0
0
Ida
https://spindelsven.com/wp-content/uploads/2021/02/crueltyfree-beauty-logo.png
Ida
2016-12-06 16:28:35
2016-12-06 16:28:35
Makeuplook: The Widow's Grove